M&A Report for the Food & Ag Industry
We crunched the numbers and the results are in: despite challenges such as drought, wildfires, and COVID, the Food & Ag market proves itself resilient in 2021.
DCA's latest comprehensive report focuses on M&A activity in the Food & Ag market. This includes commentary and analysis on market trends and recent transactions. Brent Haapanen provides insightful takes on the rise of alternative proteins, as well as market rebounds since the onset of COVID.
Welcome Anthony, DCA's New Fund Accountant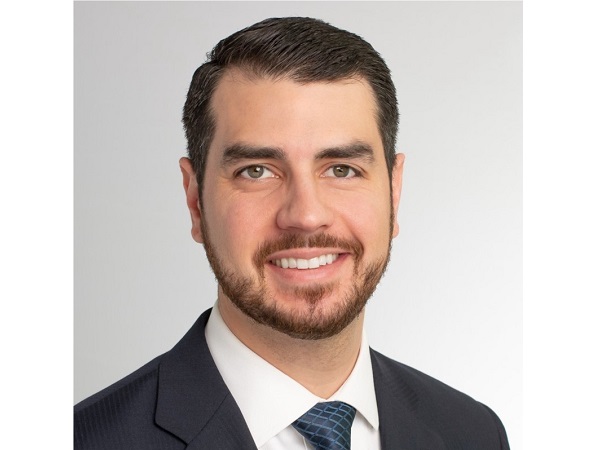 We are thrilled that Anthony Smith has joined DCA as the firm's first Fund Accountant. In addition to investment fund accounting, Anthony also will lead the compilation, review, and assessment of portfolio company operating and financial metrics.
Anthony is a California native and can often be found snowboarding, camping, and backpacking in Tahoe.
Wanted: Real Estate Analyst
Join a fast-growing, collaborative team as we build a $500 million investment portfolio on behalf of family offices and long-term clients.
The Real Estate Investment Analyst will provide analytical support on a wide variety of assignments including market research, review of property operating statements, cash flow modeling, and property valuation.
"Utilizing Private Equity"
Craig Mitchell is presenting at the upcoming Farmers Tax and Accounting Virtual Conference, held by CalCPA on October 1. Agribusiness experts will tackle pressing issues including regulatory, financial, and real estate topics facing the industry.
If you're attending the conference, be sure to catch Craig's session, "Alternative Sources of Capital".