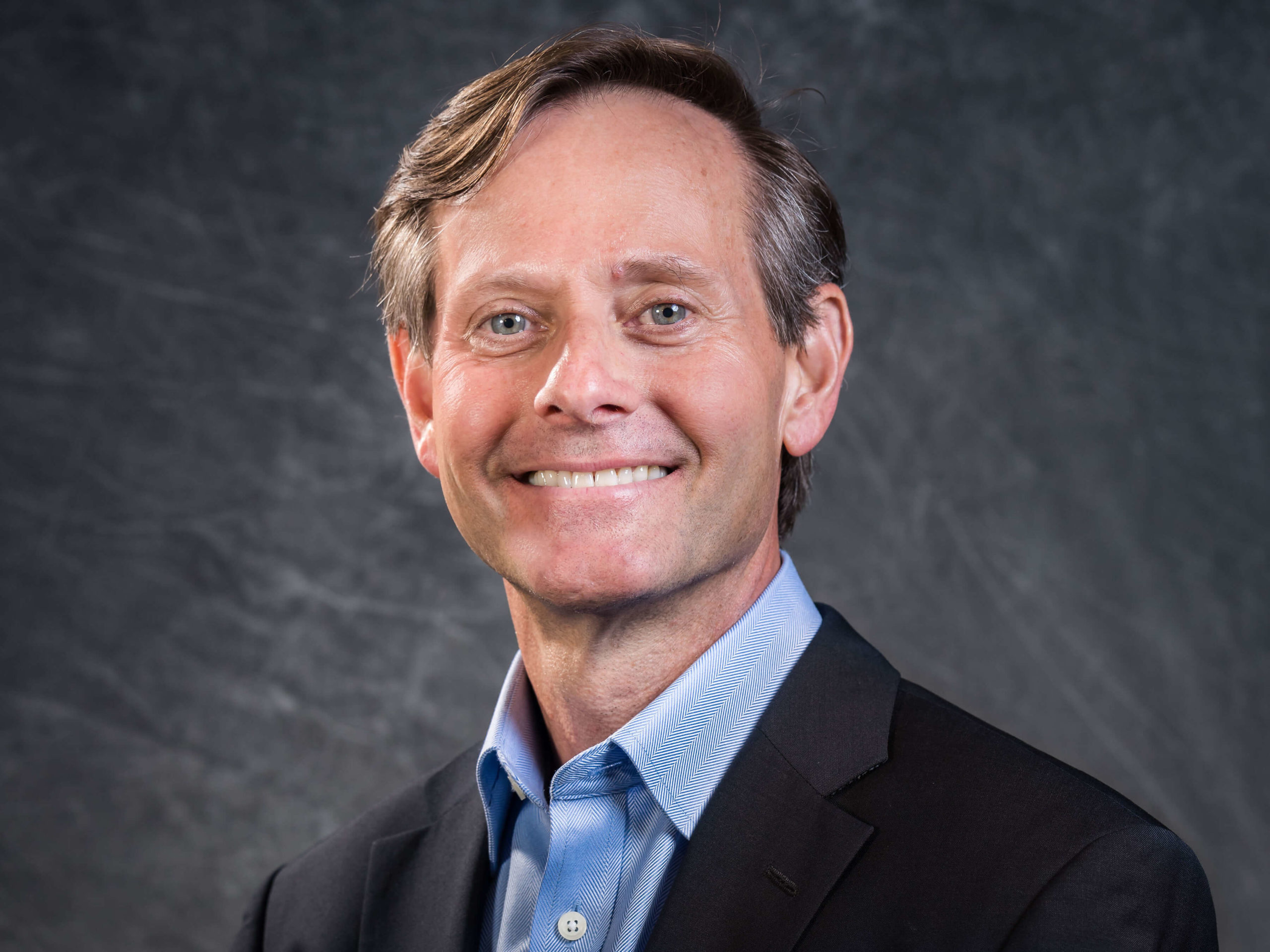 CURT ROCCA
MANAGING PARTNER
Curtis M. Rocca serves as Managing Partner of DCA Partners, responsible for all aspects of the organization, and also functions as a General Partner to the Firm's affiliated private equity fund. Curt is a seasoned chief executive with a background in leading high growth organizations from inception to exit.
Prior to DCA, Curt was Chief Executive Officer of Dental Partners, Inc. During his stint at Dental Partners, he led the growth and operations of this multi–state healthcare consolidation from a standing start to over $30 million in revenues in 18 months, before driving negotiations for the Company's sale in late 2000.
Prior to Dental Partners, Curt was President, Chief Executive Officer, and Chairman of the Board of Bio-Dental Technologies Corp. Under his leadership, Bio-Dental quickly became one of the nation's fastest growing public companies. Prior to Bio-Dental, Curt served as Executive Vice President and Board Member of Celebrity Inc. Earlier in his career, Curt worked in various management functions with Marriott International, Inc. and Pacific Bell.
Throughout his career, Curt has served as a Senior Advisor and Board Member to a number of public and private organizations. Curt earned a Bachelor of Arts degree in Economics from the University of California, Davis, where he graduated cum laude.
Non-profit involvement & professional affiliations: American Cancer Society, Leukemia and Lymphoma Society, St. John's Center for Real Change, Capital Region Family Business Center, Comstock's Magazine, Financial Executives International, River City Bank Executive Forum, Vistage, Sacramento Capital Cup.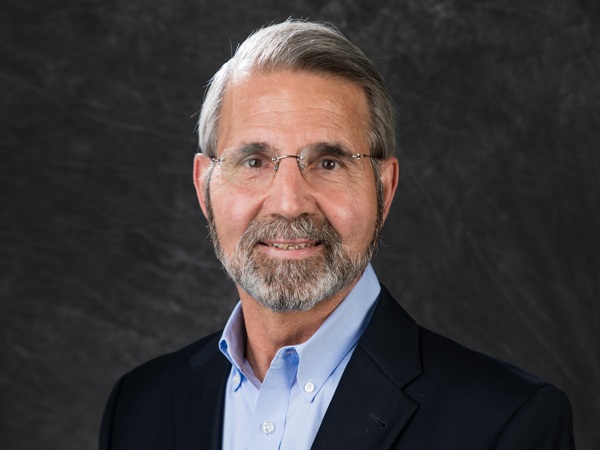 STEVE MILLS
PARTNER
Steven R. Mills serves as both a Partner in the Firm's investment banking business as well as a General Partner of the Company's affiliated private equity fund.
Steve brings more than 25 years of executive financial management and transactional experience to the Firm. Prior to joining DCA, he served as the Chief Financial Officer of Responsys, Inc. Prior to Responsys, he was the Chief Financial Officer of AnyTime Access, Inc. Steve also served as a member of the Board, designated as a Financial Expert, and was the Audit Committee Chairman for Humboldt Bancorp (NASD: HBEK) for approximately two years prior to its merger with Umpqua Bank in 2004.
Prior to AnyTime Access, Steve was a Partner with Ernst & Young, LLP, where he specialized in consulting with technology companies and other organizations in various sectors concerning all elements of their financial and tax affairs. Steve started his professional career with Deloitte & Touche, LLP.
Steve is an Attorney, holding a Juris Doctor of Law from the University of Nebraska, Lincoln, where he also earned his Bachelor of Science degree in Business Administration.
Non-profit involvement & professional affiliations: Crocker Art Museum, Entrepreneurs' Organization, Sacramento Entrepreneurship Academy, Verge Center for the Arts, and Valley Vision.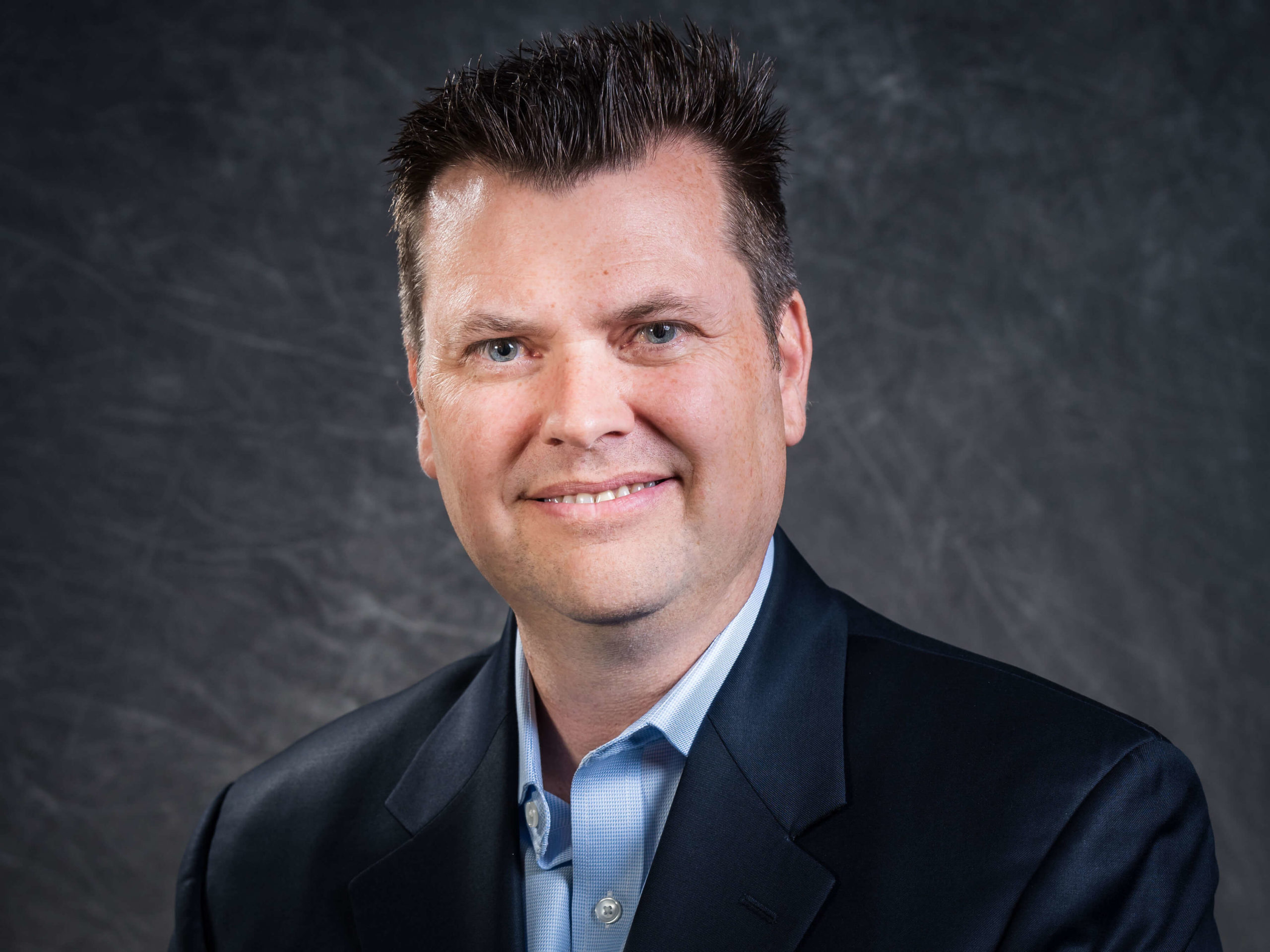 CRAIG MITCHELL
PARTNER
Craig Mitchell serves as a Partner, focusing on the Firm's investment banking business and affiliated private equity fund. Mr. Mitchell brings to DCA over twenty years of finance, accounting and consulting experience across a broad range of industries, and has worked on over 40 transactions that have ranged in size from $1 million to over $5 billion.
Prior to joining DCA Partners, Craig was a Director at LP Capital Advisors, where he advised large, institutional investors with over $100 billion in private equity commitments. Craig has also held roles at Wachovia Securities, Banc of America Securities, Lids, Noodles & Co., TargetSmart, Epicor, and Ernst & Young. He has also owned and operated his own businesses, including Rainbow Tavern & Lodge and Triple Peak Beverages.
Craig earned his Bachelor of Science in Business Administration from the University of California, Berkeley and his Master's in Business Administration from the University of North Carolina, Chapel Hill.
Non-profit and professional affiliations: Junior Achievement; Berkeley-Haas Alumni Network of Greater Sacramento.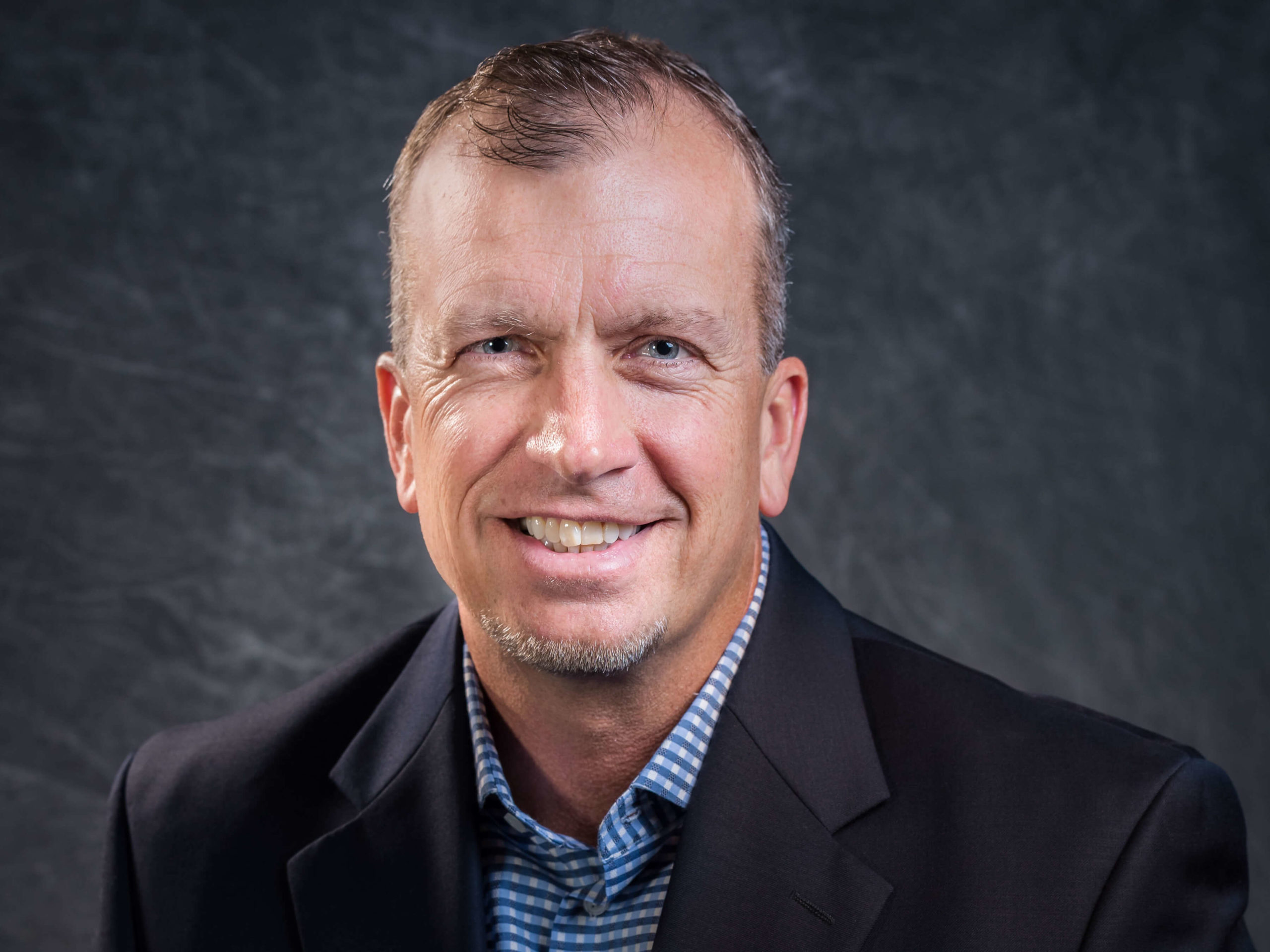 CASEY LAYTON
CHIEF FINANCIAL OFFICER
Casey is a cornerstone of DCA. As Chief Financial Officer, he is responsible for accounting, reporting, and compliance for all DCA and non-SBIC DCA entities. Casey is the hub for human resources and administration, as well as tax and audit-related functions. He also serves as an Investment Banking Vice President, focusing on financial analysis and modeling for M&A deals.
It should come as no surprise that Casey strives to over-deliver for DCA, its clients, and its Fund portfolio companies. His modeling skills are the envy of many finance professionals, honed through a delight for problem solving since joining DCA in 2005.
Casey is a Certified Public Accountant and is a member of Financial Executives International. He serves as a Trustee for the UCP Foundation and has volunteered on the Capital Cup planning committee for six years.
Recent deals include:
Prior to DCA, Casey worked for Resources Global Professionals, Sierra Office Systems, Dental Partners, The McClatchy Company, and others.
Casey earned his B.S. from CSU Fresno.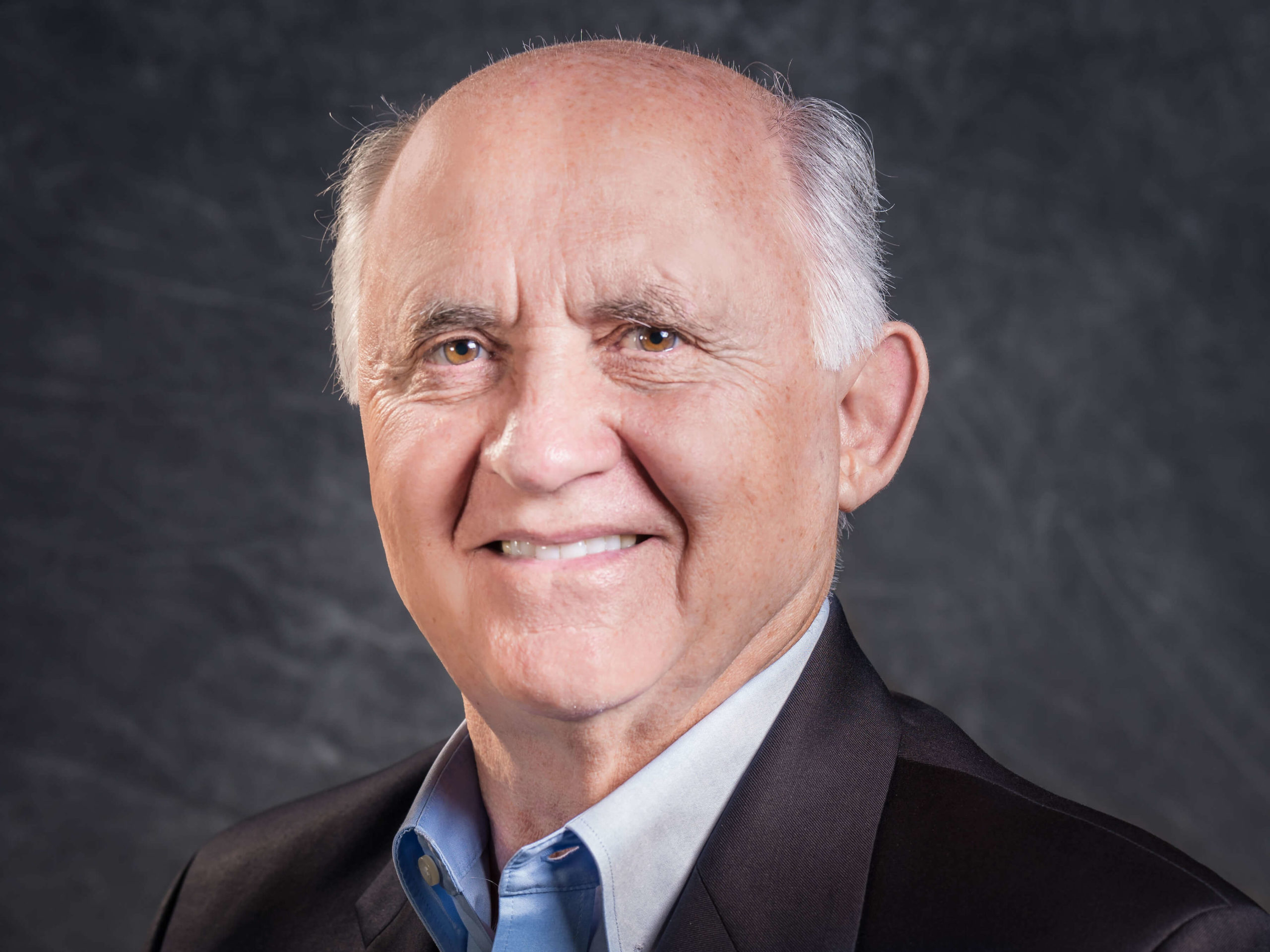 RON CRANE
MANAGING DIRECTOR
Ronald G. Crane serves as Managing Director and head of sell-side Mergers & Acquisitions for the firm. Ron brings more than 30 years of executive responsibility owning, managing, and selling companies. Ron is passionate about helping business owners receive maximum value for their years of hard work and sacrifice in building their business. Prior to joining DCA, he served as Managing Director at Vercor and Wall Street Ventures, both M&A firms headquartered in Sacramento. Ron worked primarily with privately held companies throughout the western United States, with a particular emphasis on the Sacramento and Central Valleys.
Ron has also served as President and CEO of Watson General; General Manager of ProData; and Partner at Sartoris, Inc.
As an entrepreneur or corporate executive, Ron successfully completed several M&A transactions, and has since helped dozens of successful business owners realize similar success and liquidity. The experience gained as a buyer or seller in these transactions gives him an owner's unique perspective and insight: not only relative to the M&A process, but also to the emotional aspects inherent in this type of transaction.
Ron has been enthusiastically involved in many charities and volunteer organizations, including Make-A-Wish, Big Brothers, Big Sisters, Habitat for Humanity and Shoulder to Shoulder.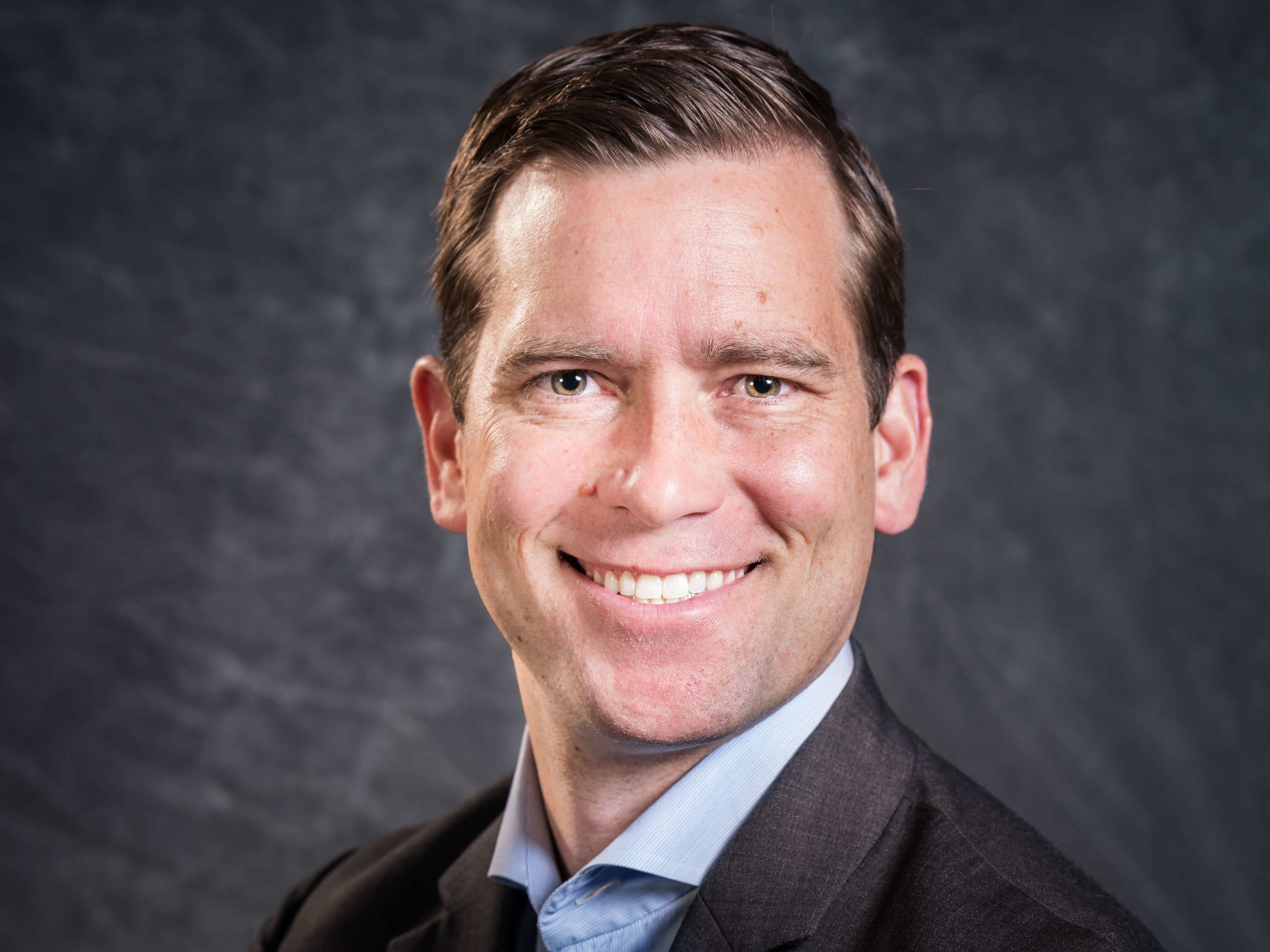 BRENT HAAPANEN
MANAGING DIRECTOR
Brent is responsible for origination, evaluation, and execution of the firm's investment banking business. He is an experienced advisor, leveraging his 15+ years of experience in capital markets to advise clients across all stages of M&A transactions. Brent has a broad range of experience representing both public and private companies globally, including complex corporate carve-outs, broad process sellside, and buyside engagements and negotiated transactions. Brent is the author of DCA's monthly Market Update, which provides analysis and commentary on recent M&A and private equity deal flow and trends.
Recent deals include:
Prior to DCA, Brent worked as Executive Director at JPMorgan Chase, where he was pivotal in expanding Chase's presence throughout the region. He also served as Vice President at Deutsche Bank, covering large-cap technology companies globally.
Brent earned an MBA from UC Berkeley Haas School of Business and a BA from Pepperdine University. He is a Board member at The ARC of Placer County and Haas School of Business Alumni Network.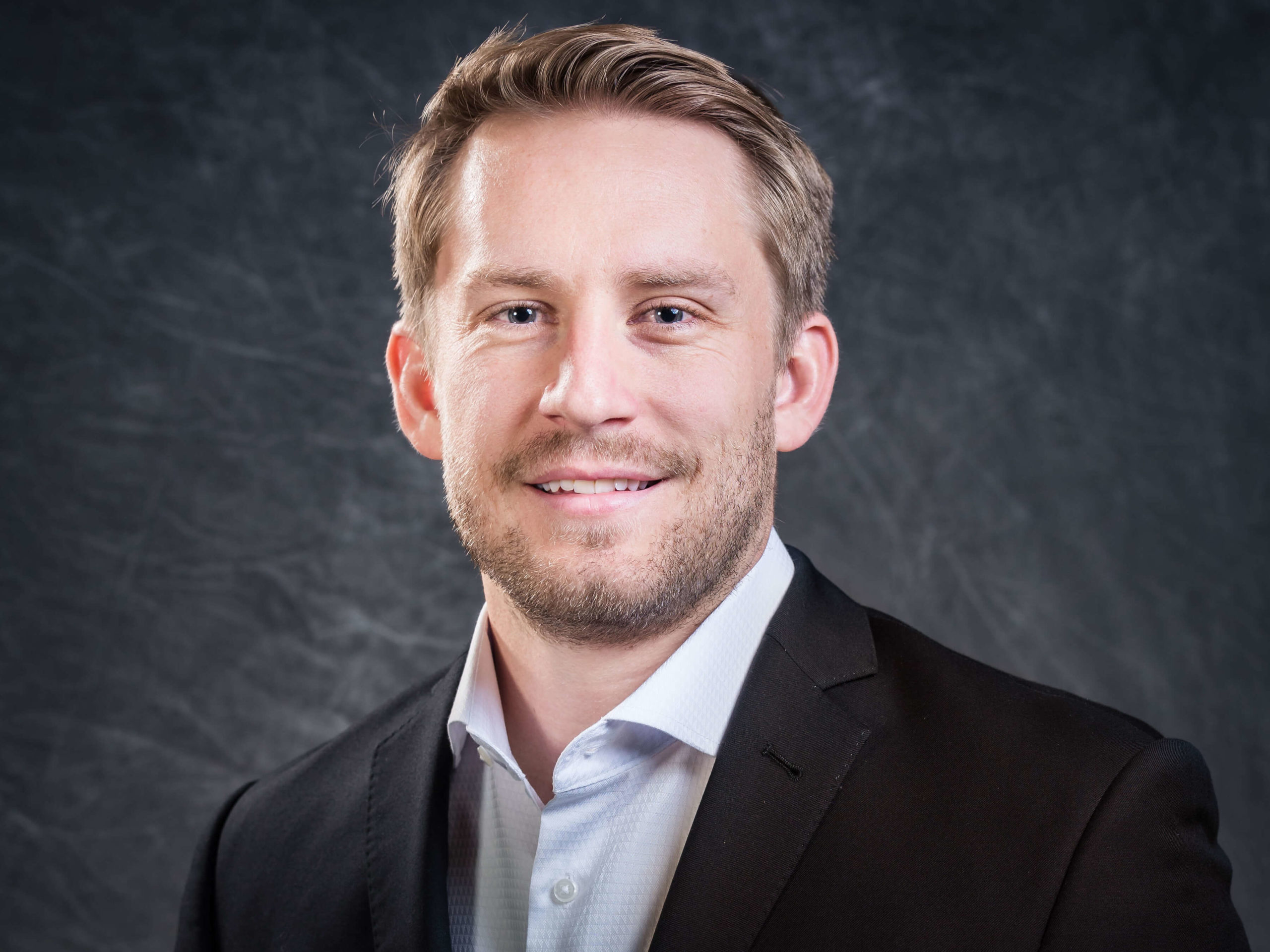 BRENDEN WILSON
PRINCIPAL
Brenden Wilson serves as Principal where he is responsible for leading the evaluation and execution of new investments for the firm's affiliated private equity fund. Prior to joining DCA, Brenden held private equity positions at Kayne Anderson and K1 Capital, both in Los Angeles. In these roles Brenden was involved in evaluating and managing growth equity, structured debt and leveraged buyout transactions primarily in middle market growth stage companies across a broad spectrum of industries, with a particular focus on technology-based companies. Brenden has also held several board advisory and operational restructuring roles where he was responsible for implementing cost restructuring and system implementation programs.
Brenden graduated with a B.A. in political science from the University of Southern California.
CHRIS STEPHENSON
SENIOR VICE PRESIDENT
Chris is the Senior Vice President of Real Estate for the DCA Family Office. He oversees the identification, analysis, and due diligence of attractive real estate investments.
Prior to DCA, Chris was a Partner at Concrete Venture Capital, a London-based real estate, property, and construction technology investment firm. Chris also served as Managing Director at AIG Global Real Estate Investment Corp, where he managed a $850M portfolio of residential real estate partner relationships and was instrumental in establishing AIG's presence in India and the Middle East.
Chris earned an MA in Real Estate from Cornell University and a BS in Construction Management from CSU Sacramento.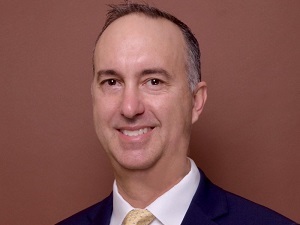 TOM BRATKOVICH
SENIOR VICE PRESIDENT
Tom is the Senior Vice President of Investments for the DCA Family Office.
Tom has served as a senior team member at Wilshire Associates, where he was responsible for allocating $2B/year to private equity, private credit, and private real assets investments. He also developed and managed a co-investment platform for tens of family offices. Prior to Wilshire, Tom worked at Longview Investment Partners and LP Capital Advisors.
Tom holds a BS in Aerospace Engineering from UCLA and an MBA from Harvard Business School.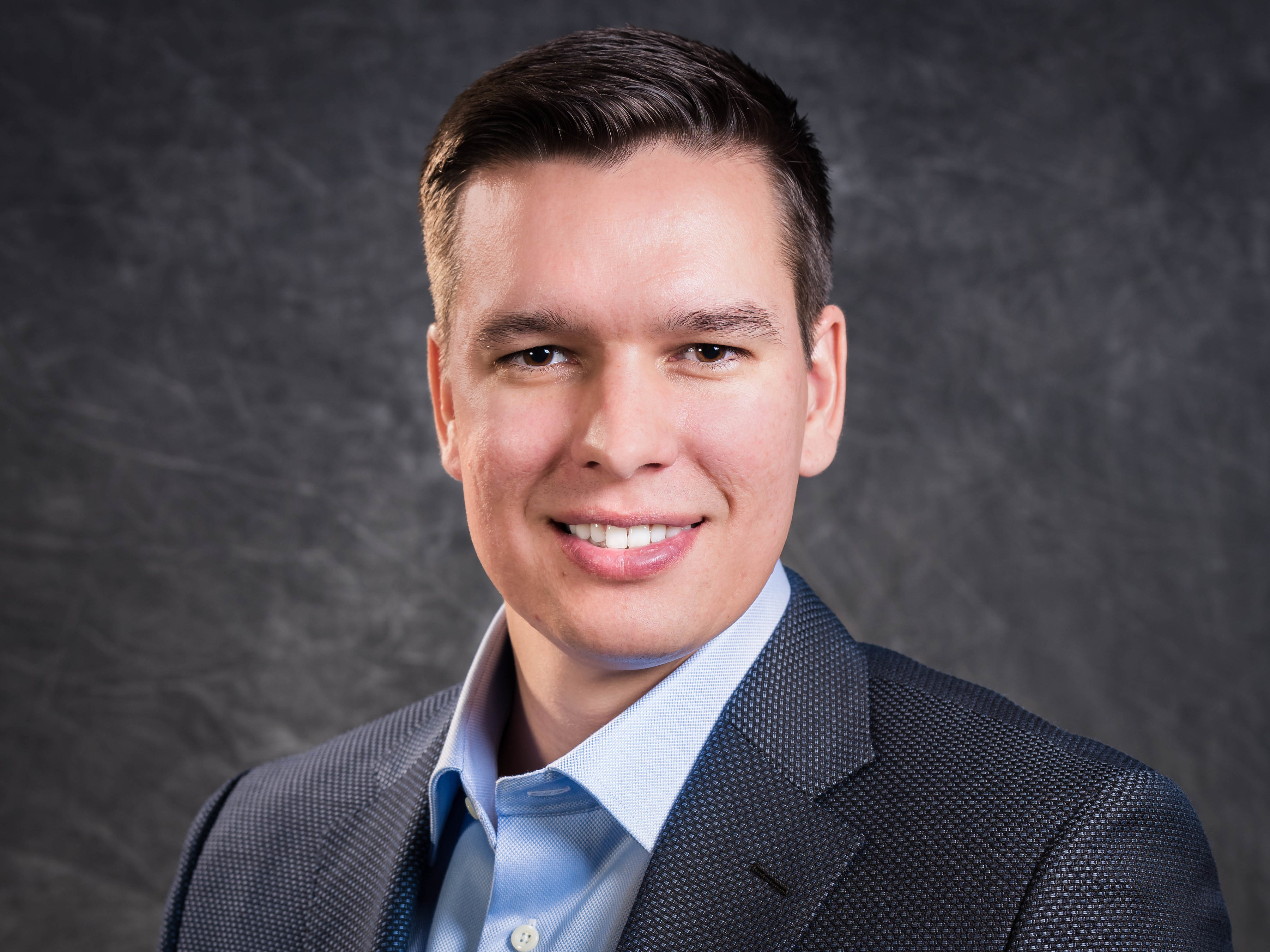 KHOLT MULDERRIG
VICE PRESIDENT
M&A clients on both the buyside and sellside benefit from Kholt's financial analysis and project management expertise. Kholt works closely with clients on their buyside acquisition strategy, including establishing growth objectives, developing target lists, completing target outreach and thorough due diligence, and developing returns models. He works tirelessly on all stages of the sellside process as well, by preparing the company to sell, developing marketing materials, and managing the sale process through close.
Kholt joined DCA in 2016 and served on the Capital Cup committee for five years.
Recent deals include:
Flyers Energy's sale to World Fuel Services, Inc.
Development of a multi-asset class portfolio for a family office
Prior to DCA, Kholt worked as a Project Manager at Cegment, Inc; Finance Budget Analyst at the California Department of Finance; and served in the Product Development department at the Rezolve Group, Inc.
Kholt earned an MBA from UC Davis Graduate School of Management and a BS in Economics from CSU Sacramento.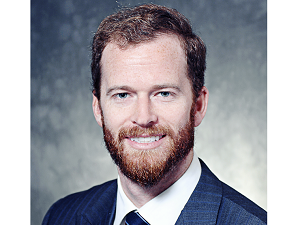 MICHAEL HODGKINSON
VICE PRESIDENT
Michael serves at the Vice President of Residential Investments for the DCA Family Office. He focuses primarily on sourcing, analysis, due diligence, and negotiation of accretive residential equity transactions.
Prior to joining DCA, Michael worked with Aimco /AIR Communities (REIT) and Grosvenor Group, where he focused sourcing, underwriting and due diligence, strategic planning, and portfolio analysis throughout North America.
Michael holds a Bachelor's in Economics from CSU Chico.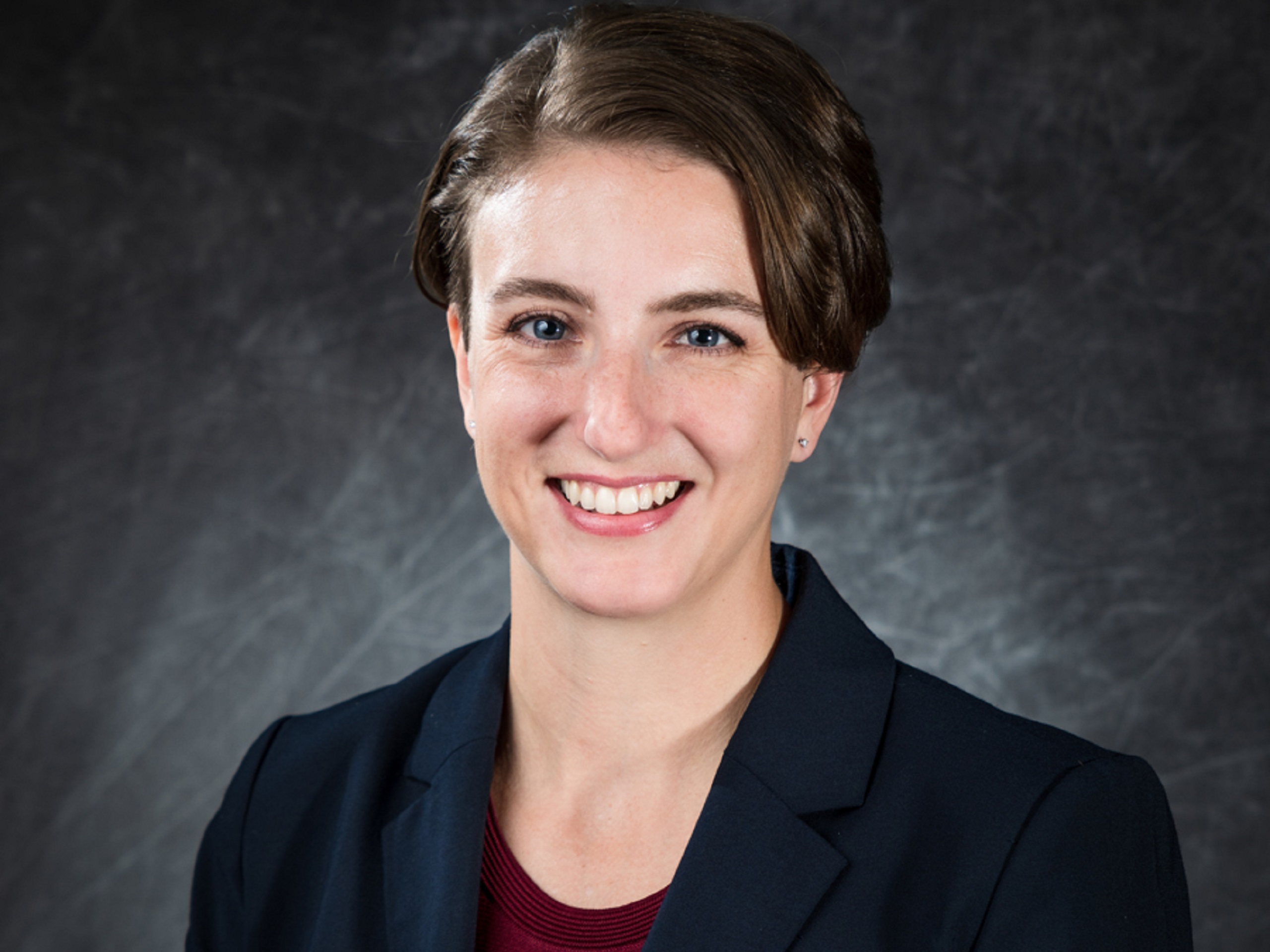 AMANDA SCHROEDER
DIRECTOR OF MARKETING
Amanda Schroeder, Director of Marketing & Community Relations, is responsible for spreading the word about the firm's successes and overseeing its public image. Using both traditional techniques and modern tools, she promotes DCA's publications, events, portfolio companies, and individual team members. Amanda administers the cultivation of strong relationships with DCA's referral partners, manages DCA's positive company culture, and assists with business-development efforts to ensure a robust pipeline for both the M&A and private-equity branches of the firm.
Amanda graduated from CSU Chico with a Bachelor of Arts degree in English. She serves on the Capital Cup committee and volunteers for Eureka Schools Foundation (ESF).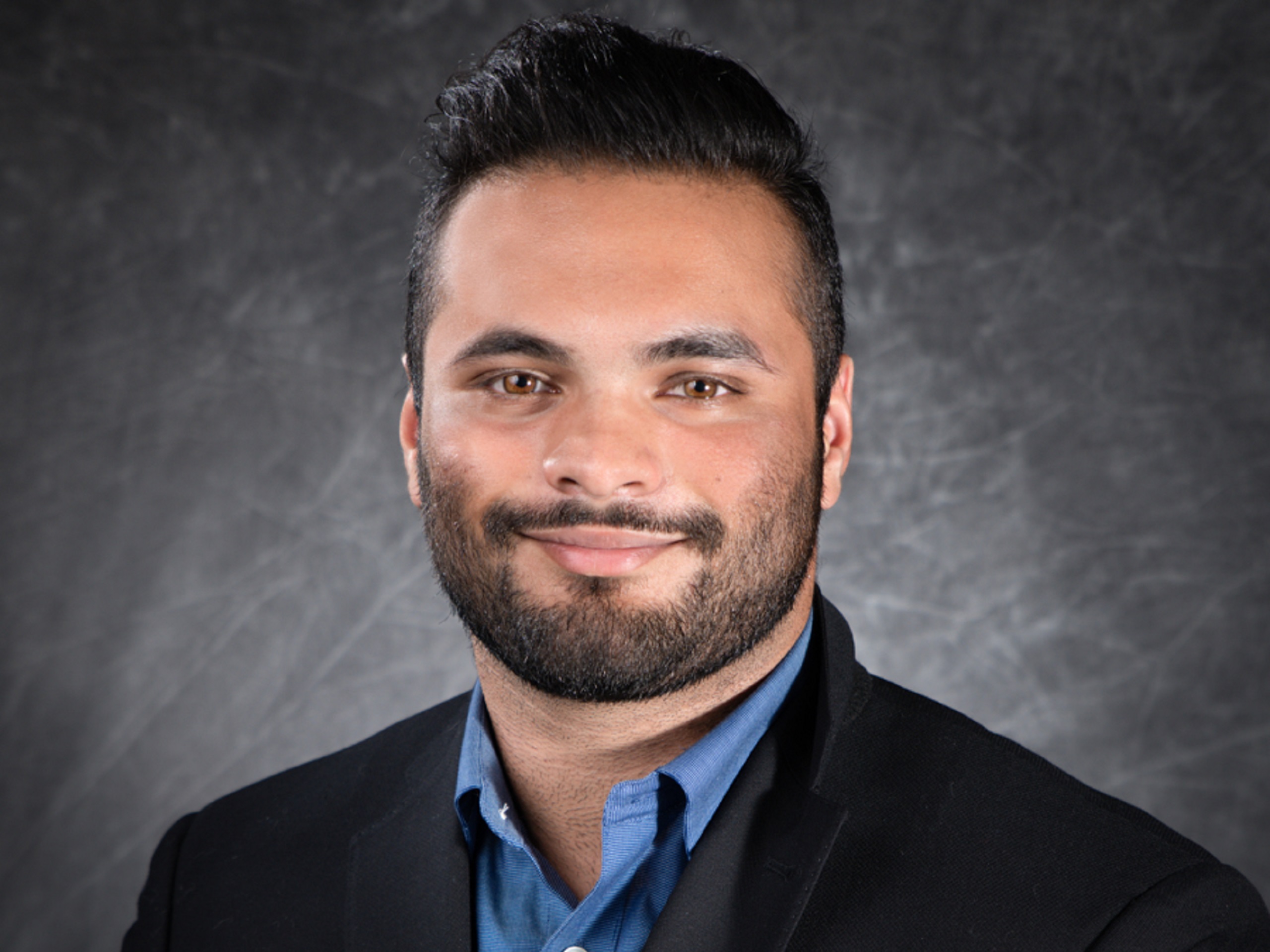 ASIM HASNAIN
SENIOR BUSINESS DEVELOPMENT SPECIALIST
Asim Hasnain serves as our Senior Business Development Specialist, responsible for identifying opportunities for business growth and optimizing marketing strategies for both MA and Private Equity. Asim's skills in relationship management, research, database management, and project management are promptly utilized at DCA. Before joining DCA, Asim worked in business development at Asseta, a semiconductor company that has global reach.
Asim earned his B.A. from the University of Arizona.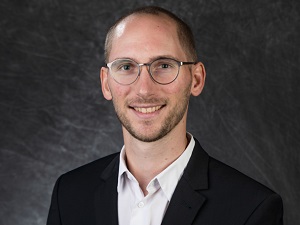 LARS BECHERT
ASSOCIATE
Lars Bechert is a recent addition to DCA, joining from Zurich, Switzerland, where he worked at the investment banking firm Proventis Partners. As an Associate on the M&A team, Lars is responsible for supporting the execution of the firm's investment banking engagements, from financial modeling and analysis, to target outreach, process management, and closing.
Lars earned a B.A. from University of Mannheim and an M.S. from Stockholm School of Economics.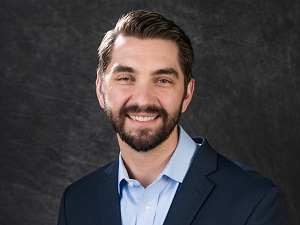 TOM ARSTINGSTALL
ASSOCIATE
Tom joined the firm in 2021 and is primarily responsible for the sourcing, evaluation, and execution of DCA's investment banking business. He has 5+ years of advisory experience within private equity, spanning a wide variety of investment strategies and sectors, as well as direct financial consulting experience within healthcare and technology.
Prior to DCA, Tom most recently worked at PowerSchool, where he was a Senior Analyst within FP&A, primarily focusing on annual budgets, quarterly reforecasts, and various ad hoc analyses for senior executives. Before PowerSchool, Tom was a Senior Associate within the alternative assets space of Mercer Consulting, where he advised large, institutional investors seeking exposure to private equity and co-investment opportunities.
Tom earned his B.S. in Finance & Accounting from Cal Poly, San Luis Obispo.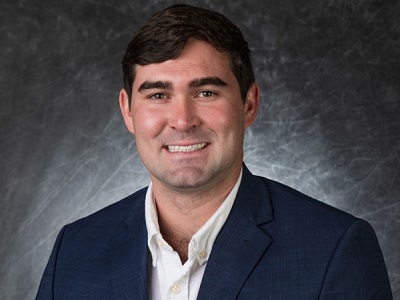 BEN URBANEK
ASSOCIATE
Benjamin Urbanek is a Private Equity Associate, primarily focusing on preforming financial modeling, forecasting, completing business due diligence, and supporting execution of buyout and structured capital investments.
Before joining DCA, Ben provided financial due diligence consulting for KPMG in their deal advisory practice, focusing on a wide array of industries with an EBITDA range of $1 million to $50 million.
Ben earned his Masters in Financial Management and Bachelors of Business Administration in Accounting from Texas A&M University.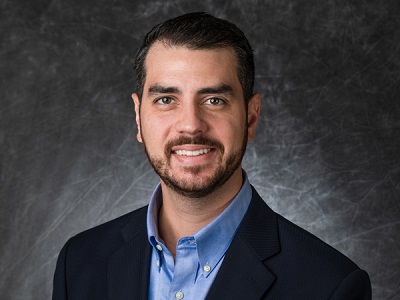 ANTHONY SMITH
FUND ACCOUNTANT
Anthony Smith joined DCA in late 2021, as a Fund Accountant, providing investment accounting and asset-performance reporting for the firm's private equity business.
Before joining DCA, Anthony was a Senior Accountant for United Auburn Indian Community and a Senior Accountant for Enterprise Holdings.
Anthony earned his Bachelors in Accounting from California State University, Sacramento. He is a Certified Public Accountant.