DCA Partners has built its reputation by helping companies accomplish their growth objectives through an intelligent combination of organic and well-executed acquisition-driven growth strategies.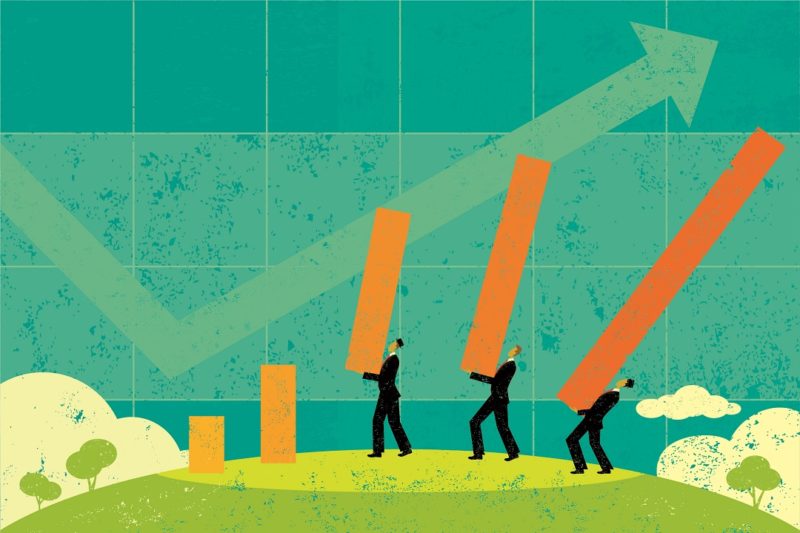 Success from the Start
Our Partners are all former business owners and operating company executives; they understand that a successful transaction begins and ends with a thoughtful and well-executed strategy.
Every engagement begins with a thorough analysis and understanding of the client's overall business strategy, organizational competencies, core leverageable assets, and strategic gaps. With this knowledge in hand, an acquisition profile is developed and ideal acquisition candidates are targeted.
Once a target is identified and "sold" on the opportunity, DCA will shepherd the transaction to a successful closing and consummation—assisting in negotiating optimal terms, overseeing the due diligence process, managing the legal documentation process, and aggressively working to insulate the client from post-closing risks.
Most unsuccessful acquisitions fail not because they were ill-conceived, but because they were poorly executed. To mitigate this risk, DCA often partners with the client's management team to develop a post-closing integration plan.
Discover How Much Your Business Is Worth
Discover How Much Your Business Is Worth
Providing the best buy-side M&A advice and execution to middle-market companies is our hallmark and the platform upon which our firm was founded.
Ready to talk?
Contact DCA Partners for a confidential conversation regarding your growth needs.