Private Equity Market Update
One month into 2020 and we're already seeing a flurry of activity in the Private Equity space. There were 471 PE investments closed in January, per Pitchbook, and a large number of others announced and/or in process that we expect to close in Q1 but that we did not include in this analysis. Surprisingly, nearly half of all investments fell into the category of B2B Products and Services, a broad grouping that included several large property portfolios as well as core industrial-related businesses focused on manufacturing and commercial services. Technology companies, which typically dominate these deal count charts, experienced less overall transaction volume in the month. But a number of high-profile announcements, including the $5B buyout of backup data provider Veeam by Insight Partners, are expected to close Q1 and will likely push Technology to the top of the quarterly rankings yet again.
As a firm, DCA is actively pursuing investments in a number of targeted industries and sectors including Commercial Services, Food & Agriculture, and Information Technology.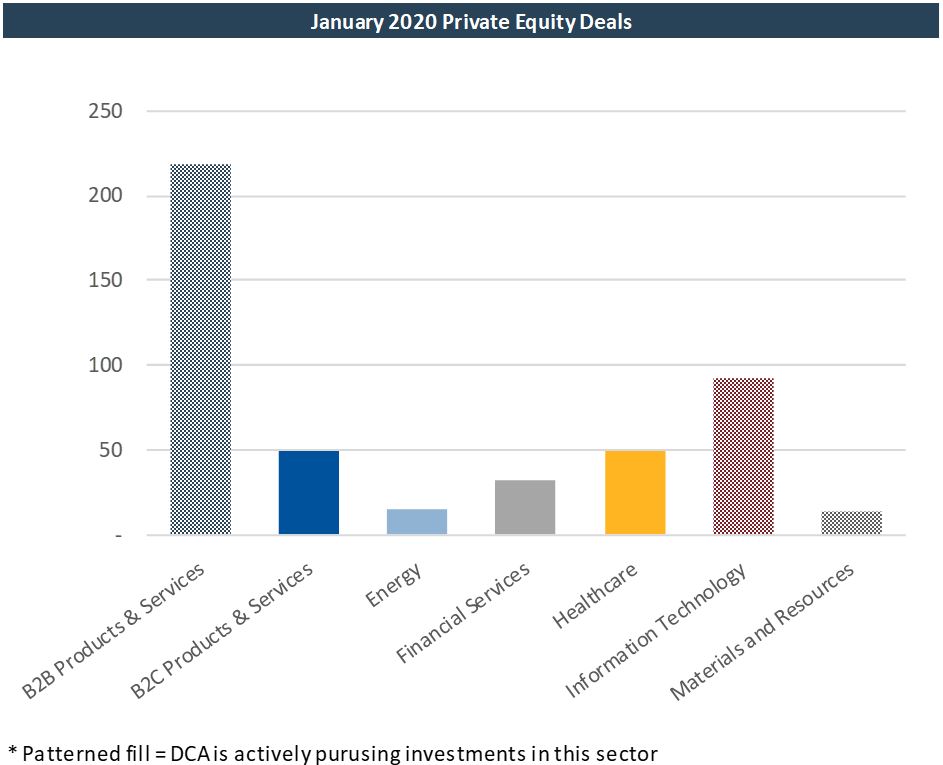 Find Out How Much Your Business Is Worth
DCA Partners is proud to offer a new valuation tool that allows business owners to understand how much their business is worth and identify areas of opportunity for growth. The tool is available to friends of the firm at a fraction of the price ($395) and time commitment of a typical valuation.
ESOP Client Looking for Acquisition
DCA is working with TRI HoldCo of Folsom, an ESOP-owned company that is looking to acquire one or more businesses within the greater Sacramento region. This is an ideal scenario for a business owner who is thinking about selling their company and would like to provide their employees an opportunity for ownership post-sale.
Please contact Craig Mitchell if you know of any companies that might be a fit.
Villara Building Systems Sponsors Capital Cup
The Capital Cup, founded by Curt Rocca, is a three-day golf tournament in which 32 business leaders compete for a $55,000 prize purse on behalf of their favorite charity. Each golfer also fundraises in the months leading up to the tournament; in total, the event has raised $5.6 million shared among 50 charities since its inception in 2015.
Villara Building Systems has stepped up as the event's first Title Sponsor, increasing the prize fund to $100,000.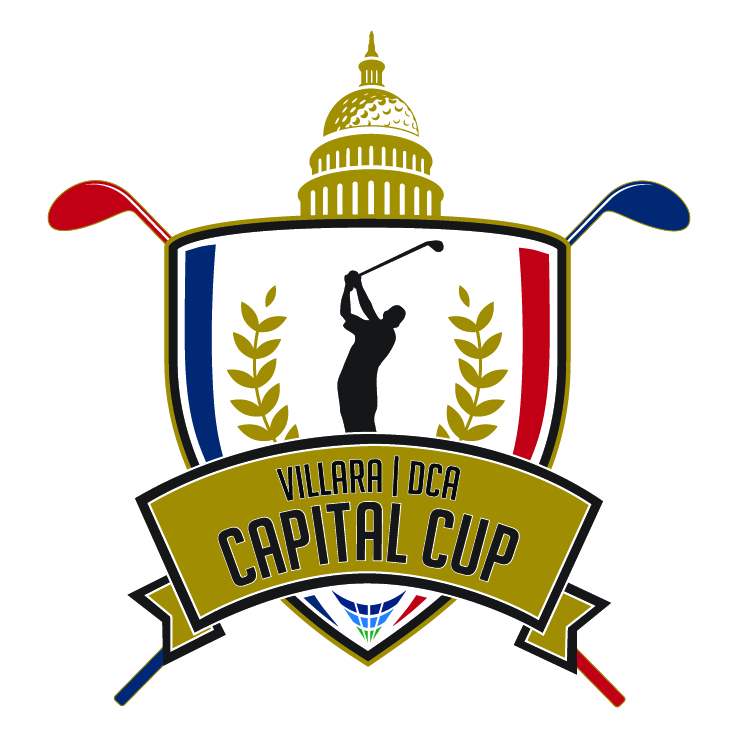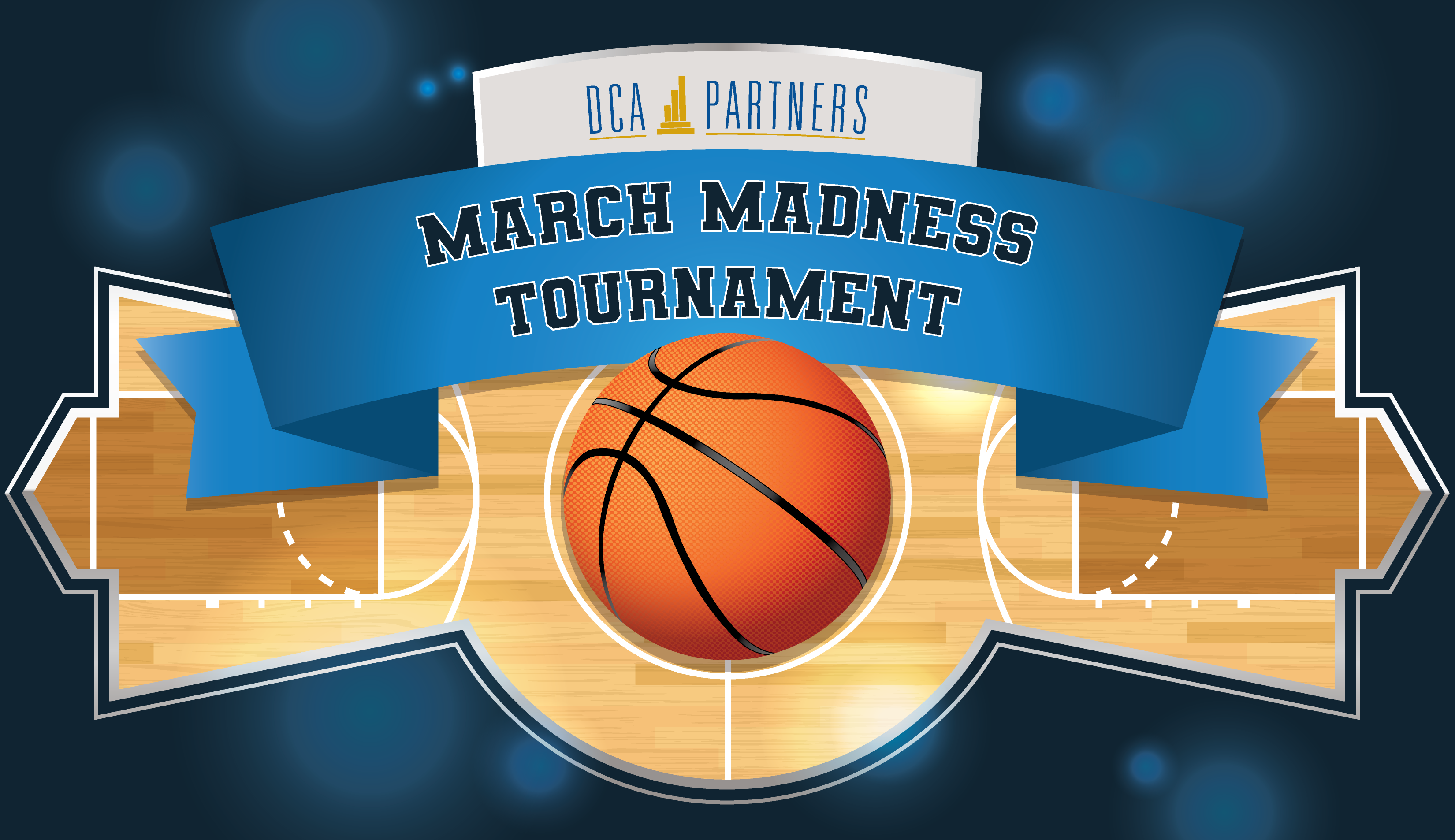 Countdown to DCA's March Madness Tournament
Calling all sports fans! DCA Partners invites you to participate in its annual March Madness bracket tournament, starting in just one month. Show off your sports prowess and join the light-hearted fun: email DCA to be put on the list.
What Does DCA's Logo Symbolize?
See how DCA's company values of strategy, execution, commitment, competence, and character inspire the building blocks for its iconic logo.