UPDATE: Out of respect and concern for our speakers, sponsors, and attendees, and in accordance with requests by the local health department, we are postponing the Success Series until covid-19 is no longer a threat.
More than just a company mission statement or set of values, a successful brand encompasses how clients/customers respond to a company, both emotionally and materially. Our panelists will look at the long-term strategies, as well as the day-to-day commitments, that go into building a brand that resonates with your target market.
Panelists:
Susan Shields
VP of Marketing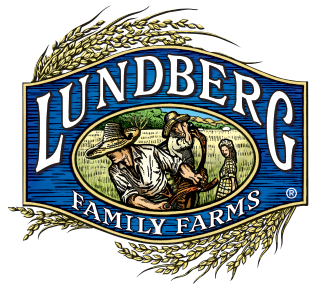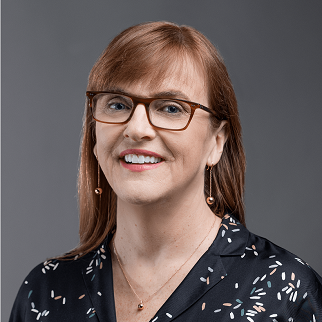 Deirdre Zimmermann
Chief Customer Experience Officer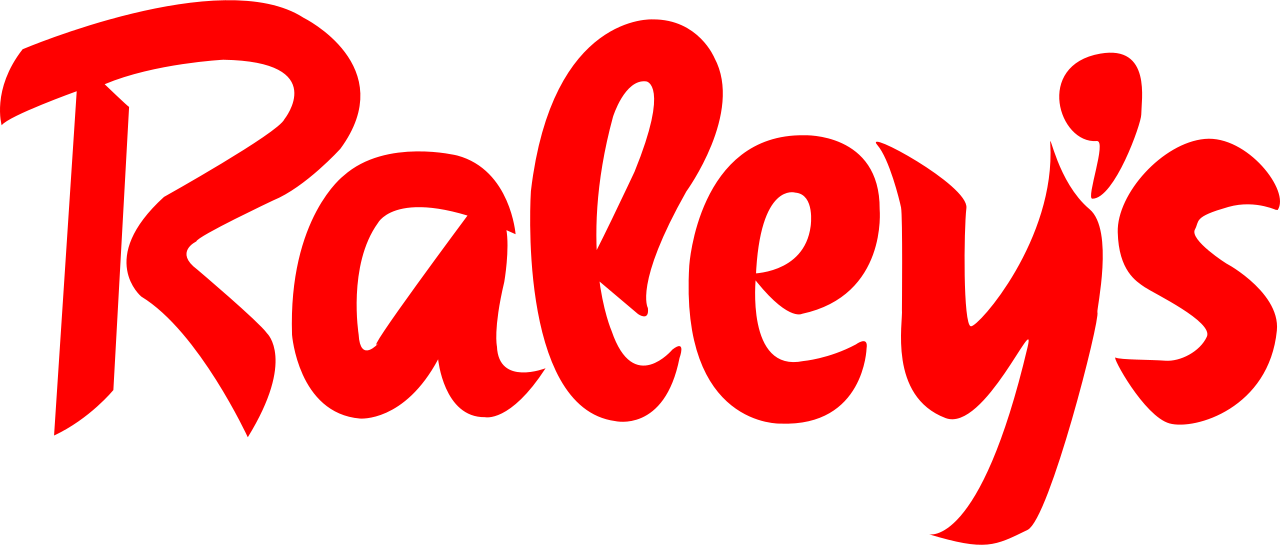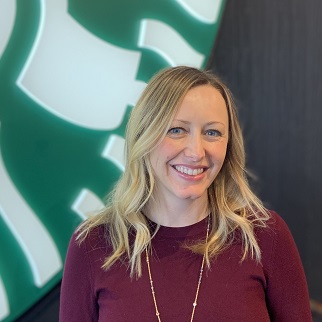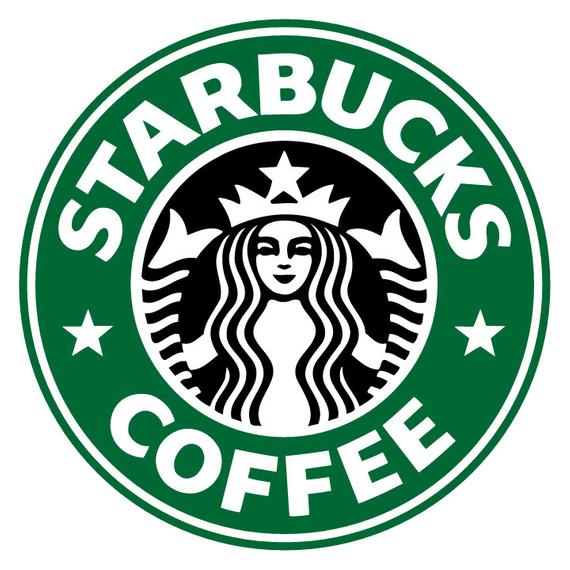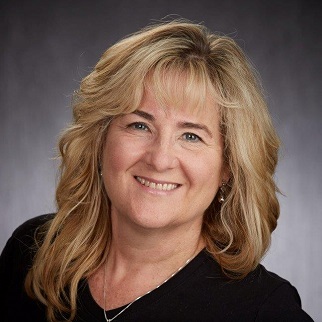 Suzanne Hagener
VP of Brand Marketing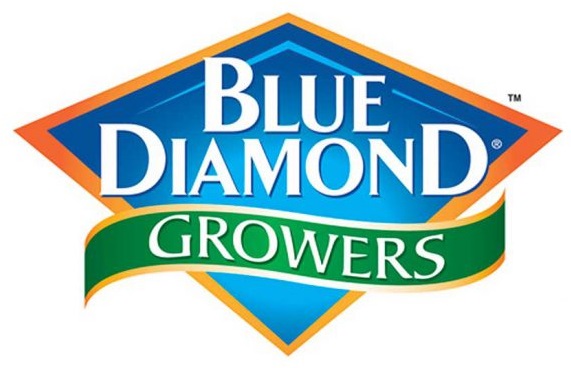 Target Audience: C-level executives in the Sacramento-area business community. Attendance to the Success Series is by invitation only. Please contact DCA if you would like to attend.
Wednesday, April 1, 2020
Postponed until further notice
Registration 7:45–8:00 am
Networking & Breakfast 8:00–8:30 am
Panel Discussion 8:30–10:00 am
Thank you to our event sponsors