What does growth look like for your company?
Growth takes many forms: expansion, acquisitions, new product lines, buying out a shareholder, and more.
Whichever growth avenue your company is heading down, financing is likely required. This webinar will help you evaluate the best capital structure to finance your expansion and fuel your value drivers.
"Optimizing Your Capital Structure Using Debt and Private Equity" aired live on Wednesday, June 2, 2021.
Presented by: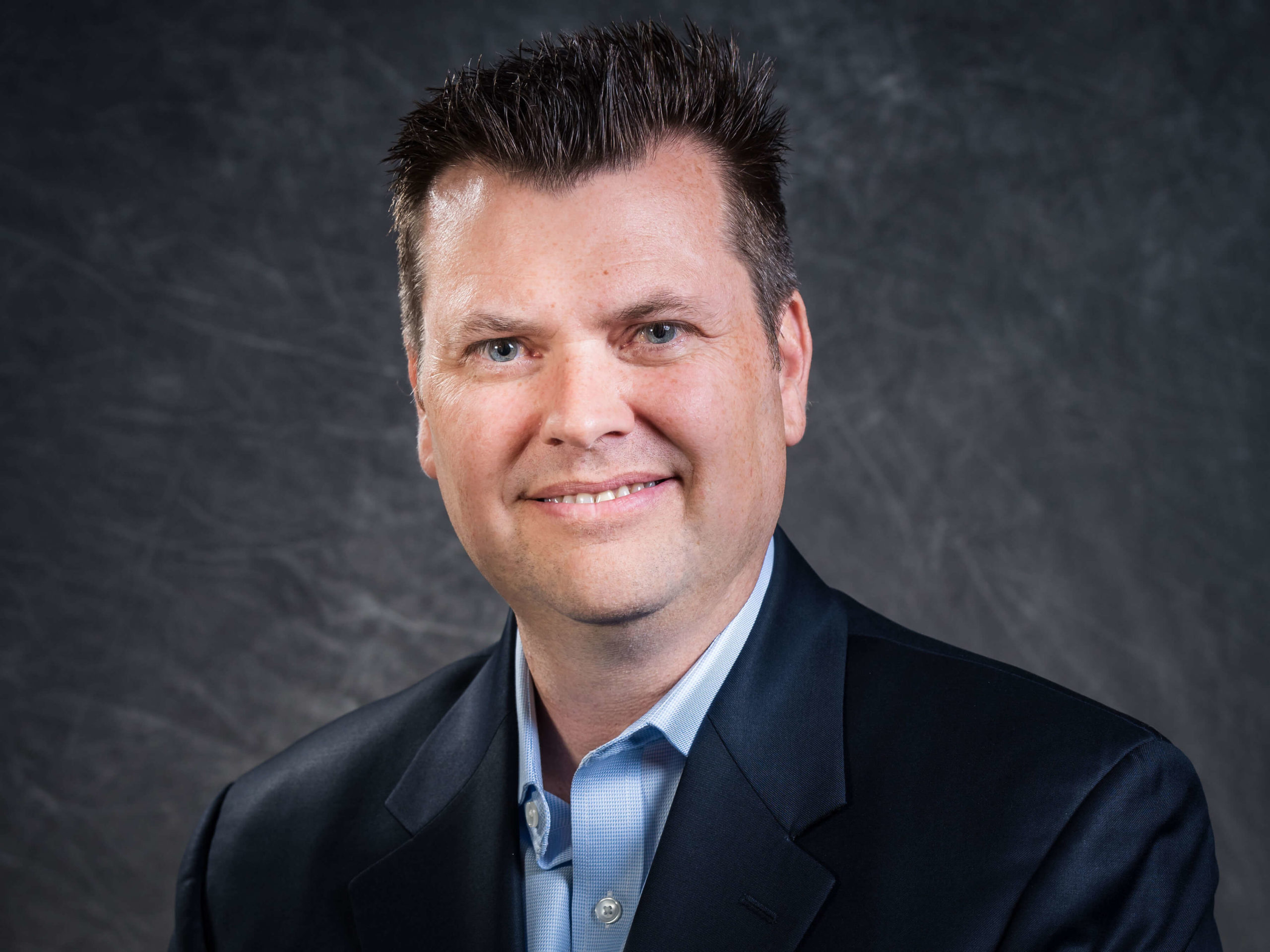 Craig Mitchell is a Partner at DCA Partners, focusing on the Firm's investment banking business and affiliated private equity fund. Craig brings to DCA over 20 years of finance, accounting, and consulting experience across a broad range of industries, and has worked on over 40 transactions that have ranged in size from $1M to over $5B.

Dan Franklin is SVP, Commercial Banking Director at River City Bank. Dan is responsible for managing River City Bank's commercial banking team in the Bay Area and leading the bank's expansion efforts in the region. With a heavy focus on customer service, strong analytical skills, and an in-depth understanding of the bank's culture, Dan has been instrumental to the bank's rapid growth over the past several years.