Flyers Energy Selling to World Fuel Services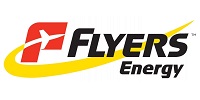 Auburn-based Flyers Energy Group has agreed to sell its fuel-distribution business to World Fuel Services. The transaction was announced in October and is on track to close in January 2022.
DCA has represented Flyers through several acquisitions across the country. We are honored to represent Flyers in its sale to World Fuel Services.
New Private Equity Investment: Bonafide Medical Group

We are pleased to announce our newest investment in Fund III: Bonafide Medical Group, a cloud-based SaaS provider focusing on enterprise resource planning (ERP) software, facility portals, patient portals, data analytics, and infection prevention software for durable medical equipment (DME) providers. Bonafide is based in Thousand Oaks, California and is led by a stellar management team.
Life Is Short: Work Somewhere Exceptional
Join a team of smart, talented, and committed professionals. We have outstanding opportunities available in investment banking, private equity, and institutional real estate.
DCA is is dedicated to developing its team and providing opportunities for individuals that excel to become Partners in the firm. All team members have the opportunity to play an active role in shaping the firm's near- and long-term goals and strategy.
Fundraising for Junior Achievement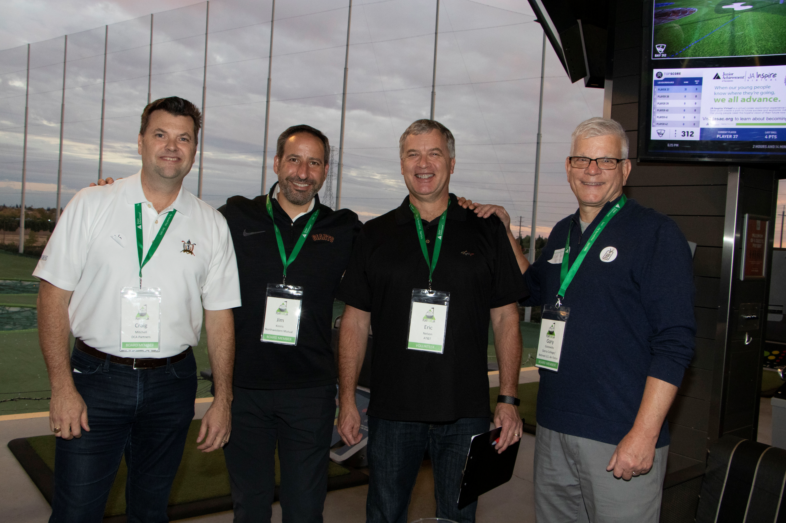 DCA was honored to participate at PlayForeJA 2021, which raised nearly $80,000 for Junior Achievement of Sacramento. Craig Mitchell (pictured, left) is a long-time supporter of JA and its mission to help more young people to be smart about money and find success in the workplace.