Deal flow came back into the Private Equity and M&A markets in a big way in October, kicking off Q4 2020 with some strong momentum and increased optimism as we push towards the end of the year. Highlighting the M&A markets was Gilead Sciences (NAS: GILD) completing its ~$21bln acquisition of Immunomedics, a biotechnology company focused on the development of antibody-drug conjugates for the treatment of cancer. That deal, coupled with strong deal-count numbers, made October the highest month of 2020 in terms of capital deployed. As can be seen in the chart below, October 2020 also outperformed October 2019 in terms of capital deployed, underscoring the number of larger deals that were able to get done last month.
Furthering market optimism, we saw several major deals get announced in October as well, including AMD's (NAS: AMD) $35bln acquisition of Xilinx (NAS: XLNX) and the private takeover of Dunkin' Brands (NAS: DNKN) for a reported sum of $9bln. And it seems we have some resolution on France's LVMH finally agreeing to terms with Tiffany and Co. (NYSE: TIF), a deal that had been announced in November 2019 and had stalled due to COVID-19 uncertainty. Little blue boxes everywhere jumped for joy on the news.
In this month of Thanksgiving, we want to say a special "thank you" to you, our colleagues, friends, partners, and clients. We thank you for your partnership, for your trust, and for your friendship. Enjoy Thanksgiving with your loved ones. Stay safe.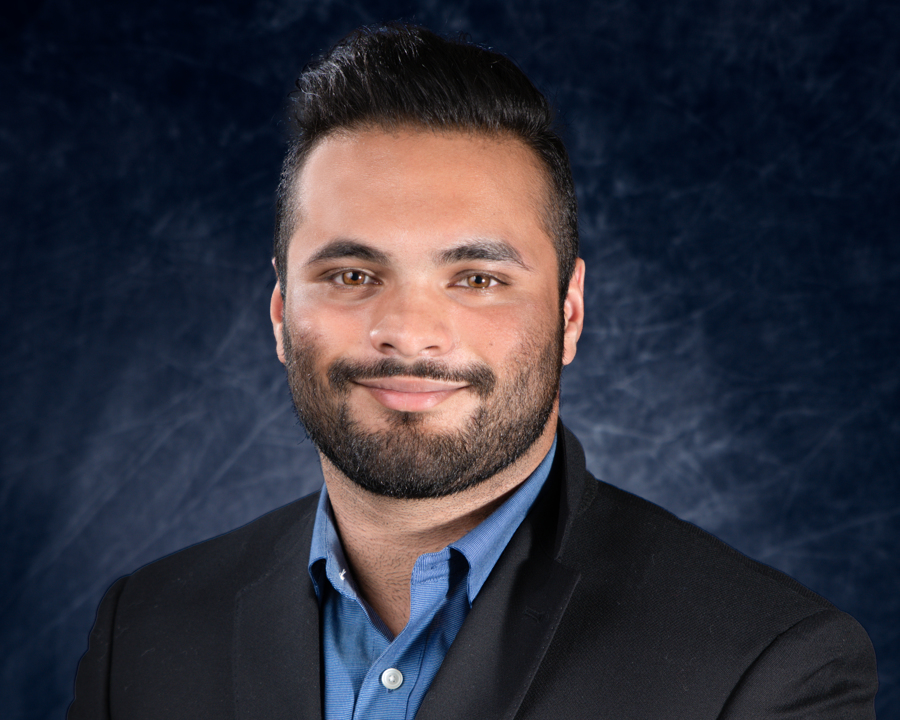 DCA is pleased to welcome Asim Hasnain to the team! Asim joins as our Business Development Specialist, tasked with building out DCA's pipeline of prominent clients and portfolio companies. All of us look forward to the day when Asim can meet the remarkable Sacramento business community in person!
Watch the Recorded Success Series
November's virtual Success Series was a big hit! If you missed "The New Workplace" do yourself a favor and check out the recording. Panelists Kasey Garcia, Jacqueline Coppedge, and Anna Straus provided valuable insights on shifting work environments in response to COVID, including recommendations for managing hybrid teams, newly emerging safety best practices, evolving incentive programs, and so much more.
DCA is seeking an Office Manager to oversee our facility and subtenants, act as a resource to the DCA team, and assist with accounting and HR functions of DCA. Accounting experience is required.
If you know someone who may be interested, please send them our way or email careers@dcapartners.com.
Spreading Holiday Magic with UCP
Friends of DCA,
Recently, I joined The Foundation for UCP as a Trustee. UCP of Sacramento and Northern California provides programs and services that improve the independence, productivity, and quality of life for people with autism, Down syndrome, cerebral palsy, and intellectual disability.
Many families in UCP's Family Respite program are low-income and struggle to provide the holiday experience for their children that we all treasure. UCP hosts an annual gift drive to ensure these parents are able to give their kids the excitement of the holidays, regardless of finances.
I hope you'll consider spreading some joy this holiday season with a donation to UCP's gift drive. You can donate a gift online through their Amazon Wish List.
Thank you in advance for supporting the families served by UCP. I wish you a joyful holiday season with your loved ones.
Best Wishes,
Casey Layton