Preserving Company Culture During a Merger
Very few mergers or acquisitions fail because they were poorly conceived; they fail because they were poorly executed.
One of the trickiest aspects to executing a successful merger or acquisition is what happens after the transaction closes.
By taking a proactive approach to assess cultural fit during the due diligence process, businesses can mitigate risk and set themselves up for success months before signing on the dotted line.
Participate in the Sac Business Review Update
Sacramento Business Review is the most comprehensive economic analysis and forecast for the region that guides business, civic, and political leaders on the current state and future of the Greater Sacramento Regional economy.
In preparation for the 2019 SBR Update, we are asking for your feedback to refresh the Small Business Confidence Index. The following survey takes only one minute.
Free Webinar: Private Equity for the Sophisticated Investor
Tuesday, June 25, 2019
Take your investment acumen to the next level with this introduction to private equity. You'll learn how private equity funds work for investors: what financial commitments are required, when to expect returns, how to vet a fund manager, why co-investment opportunities are important, and more.
Whether you're interested in learning about private equity personally or for your clients, this webinar will provide essential tools to understanding PE, as well as the opportunity to get your questions answered LIVE by experienced professionals.
DCA has been recognized in the 2019 Global Excellence Awards, receiving the award for Most Outstanding Mid-Market Strategic Advisory Firm in California.
Acquisition International asked Curt Rocca what makes DCA successful. Read More »
It's a Tough Job, but Someone's Gotta Do It…
We treated March Madness bracket winner Brian Dean and his US Bank colleague Justin Lemos to Topgolf to celebrate Brian's reign.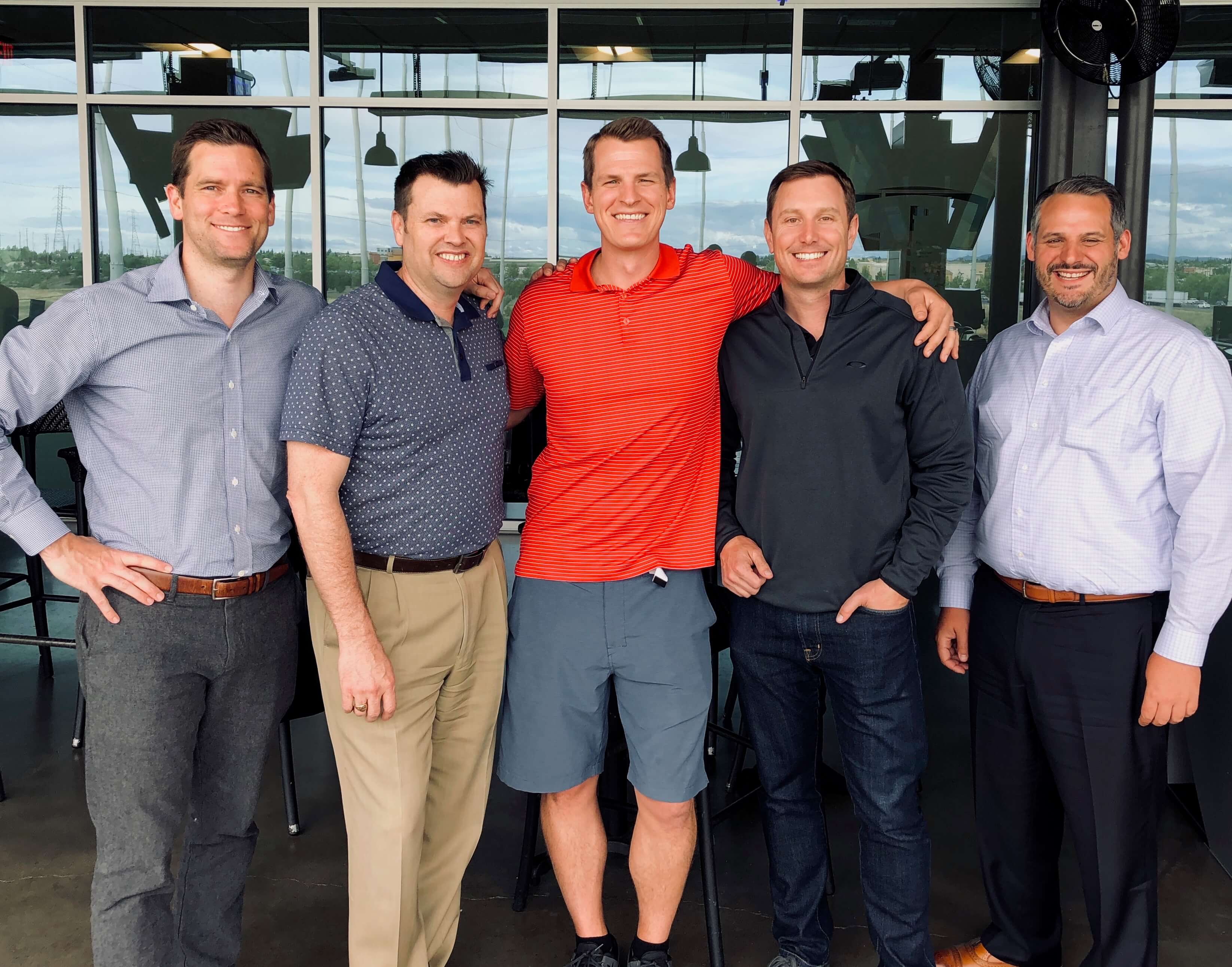 Pictured (from left to right): Brent Haapanen, Craig Mitchell, Brian Dean, Justin Horner, and Justin Lemos.