Private Equity Markets: Continued Strength into the New Year
2019 ended up being another extremely successful year for the private equity community, with U.S. PE deal activity topping 5,000 deals and a combined $650+ billion of deal value. While deal activity was down slightly from its record high in 2018, we saw larger deals getting done at a historic pace. The median PE deal value topped $250 million in 2019—a new record.
Yet despite record deal value levels, the middle market, where DCA Capital invests, continues to make up the majority of deal flow, with over 60 percent of deals getting done at $100M or less over the past 5 years. As we look ahead into 2020, we see continued strength in the middle market, and a number of exciting opportunities on the horizon.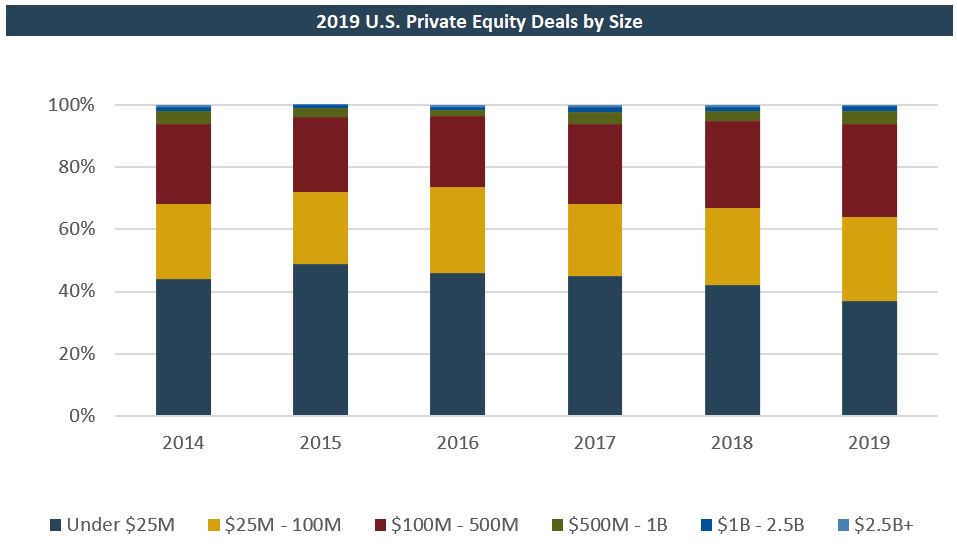 Congratulations to Cascade Orthopedic Supply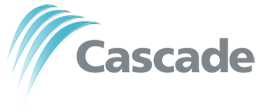 Cascade Orthopedic Supply, a leading distributor of prosthetic and orthotic products, announced an investment made in the company by Ottobock North America. DCA was honored to advise Cascade on the transaction, as well as their earlier shareholder stock redemption in 2011.
"DCA has been a critical partner to me and Cascade over the past decade," said Jeff Collins, President of Cascade. "Their team demonstrated world-class execution and integrity in what ultimately ended up being a complex international deal structure. We're extremely pleased with the outcome and DCA played a critical role in negotiating the deal terms and getting us across the finish line."
Ottobock's investment in Cascade will spur growth for the orthotic and prosthetic industry by improving access to products and services, and driving efficiencies into supply-chain operations.
ESOP Client Looking for Acquisition
DCA is working with TRI HoldCo of Folsom, an ESOP-owned company that is looking to acquire one or more businesses within the greater Sacramento region. This is an ideal scenario for a business owner who is thinking about selling their company and would like to provide their employees an opportunity for ownership post-sale.
Please contact Craig Mitchell if you know of any companies that might be a fit.




Videos, whitepapers, webinars, and recorded seminars are available 24/7 on our website. These resources are perfect for those preparing for the M&A or private equity process for themselves or on behalf of a client. Don't see the topic you're looking for? Let us know! Your question may become a future webinar or whitepaper.