While 2020 was full of challenges, it was also a time of evolution. The DCA team adapted its method of due diligence, learned new acronyms (like PPP and PPE), and took advantage of time spent working remotely to undergo an office remodel. And those are just a few of the changes that occurred!
It goes without saying that we can't wait for life–and work–to get back to normal. This is true for many reasons, but most notable is the fact that we miss connecting with our friends, clients, and business colleagues in person. We also found a wealth of silver linings in 2020, and realized significant achievements, both for ourselves and the companies we have had the privilege to serve. Below are our favorite highlights from last year.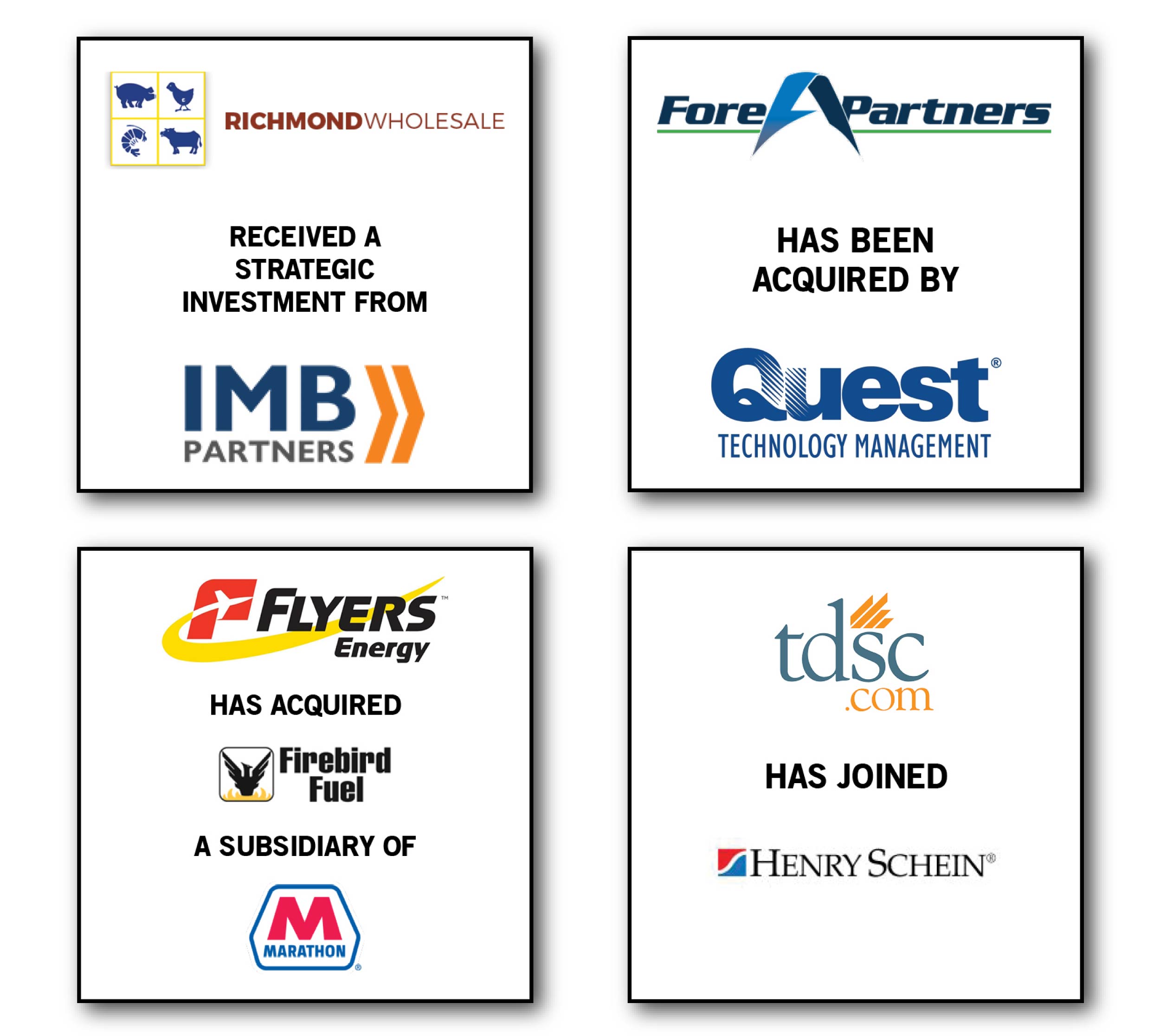 Q4 was a busy time at DCA, as clients in food & ag, fuel distribution, technology, and specialty healthcare scurried to get transactions closed before year-end.
Two Hires and a Promotion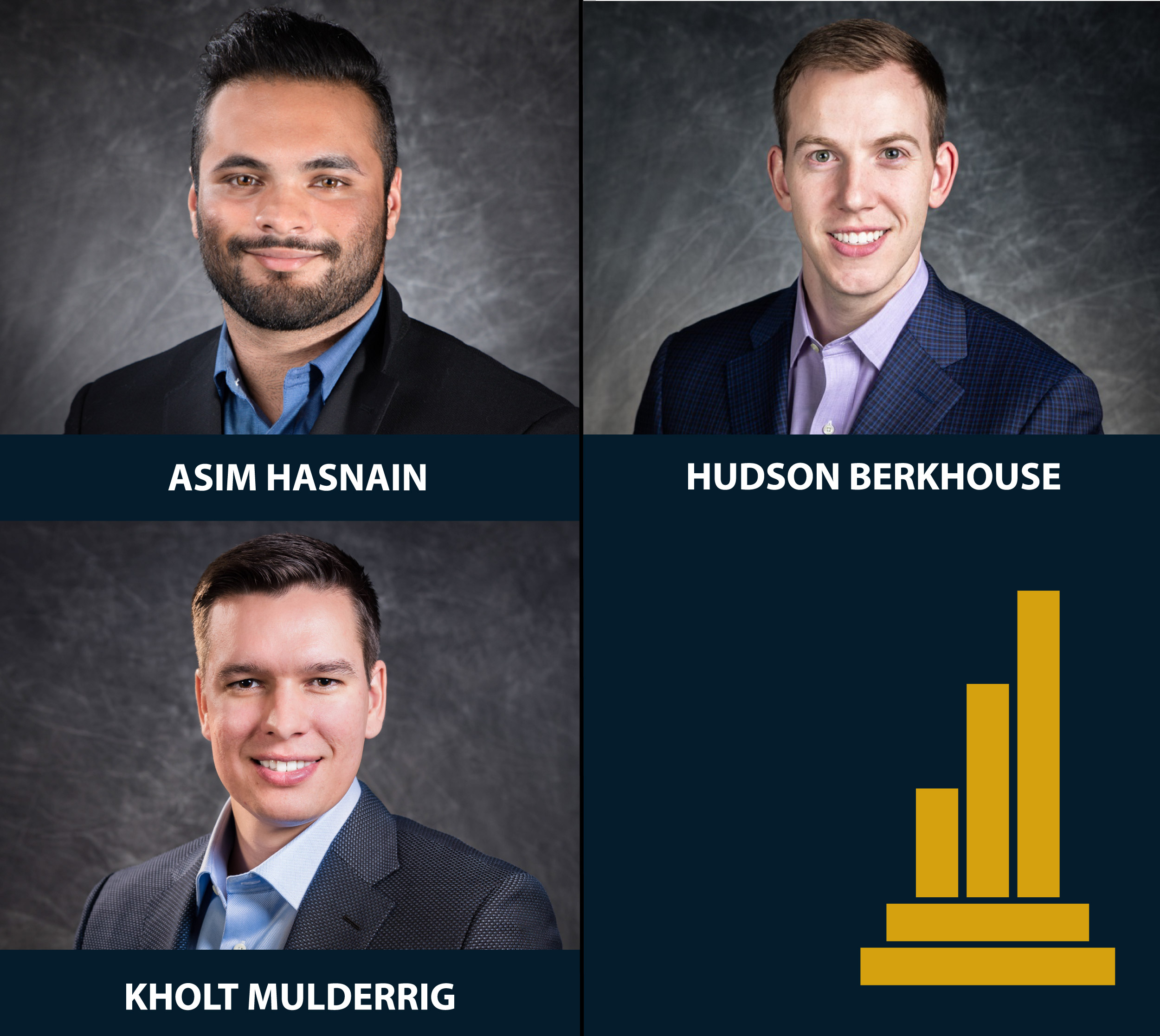 The team grew with the addition of Hudson Berkhouse and Asim Hasnain. Kholt Mulderrig was promoted to Vice President.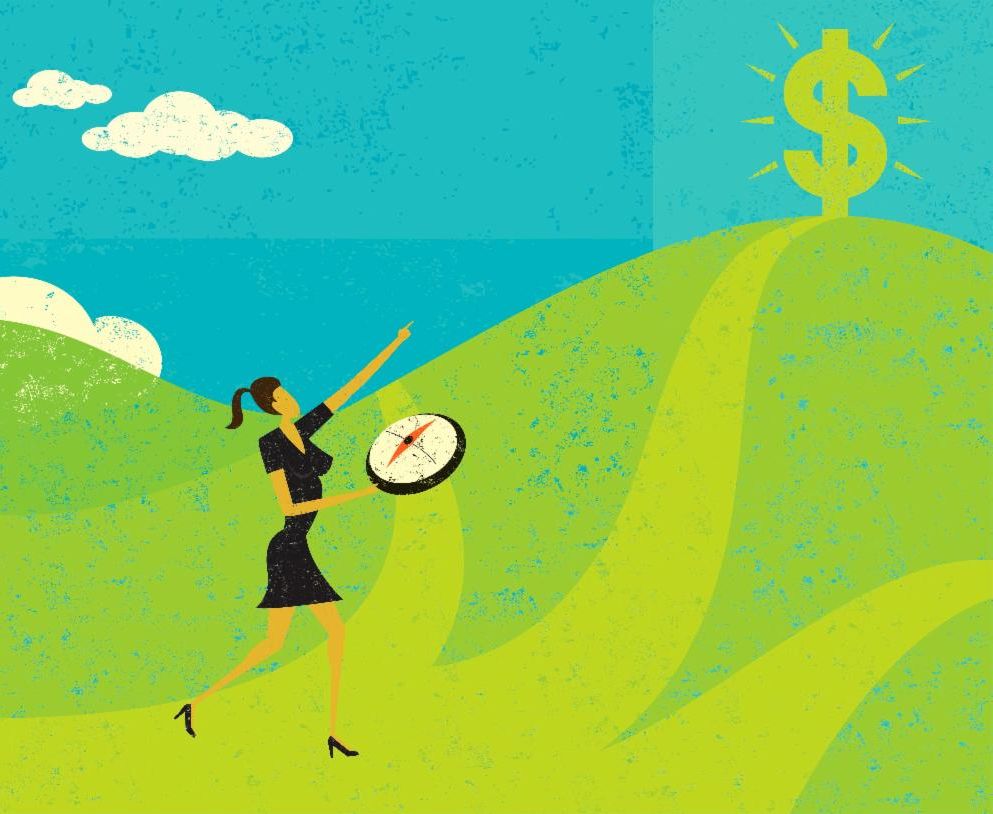 Our third private equity fund launched in 2020 and is already 95% committed. We made our first investment from Fund 3 and actively seek more companies to invest in.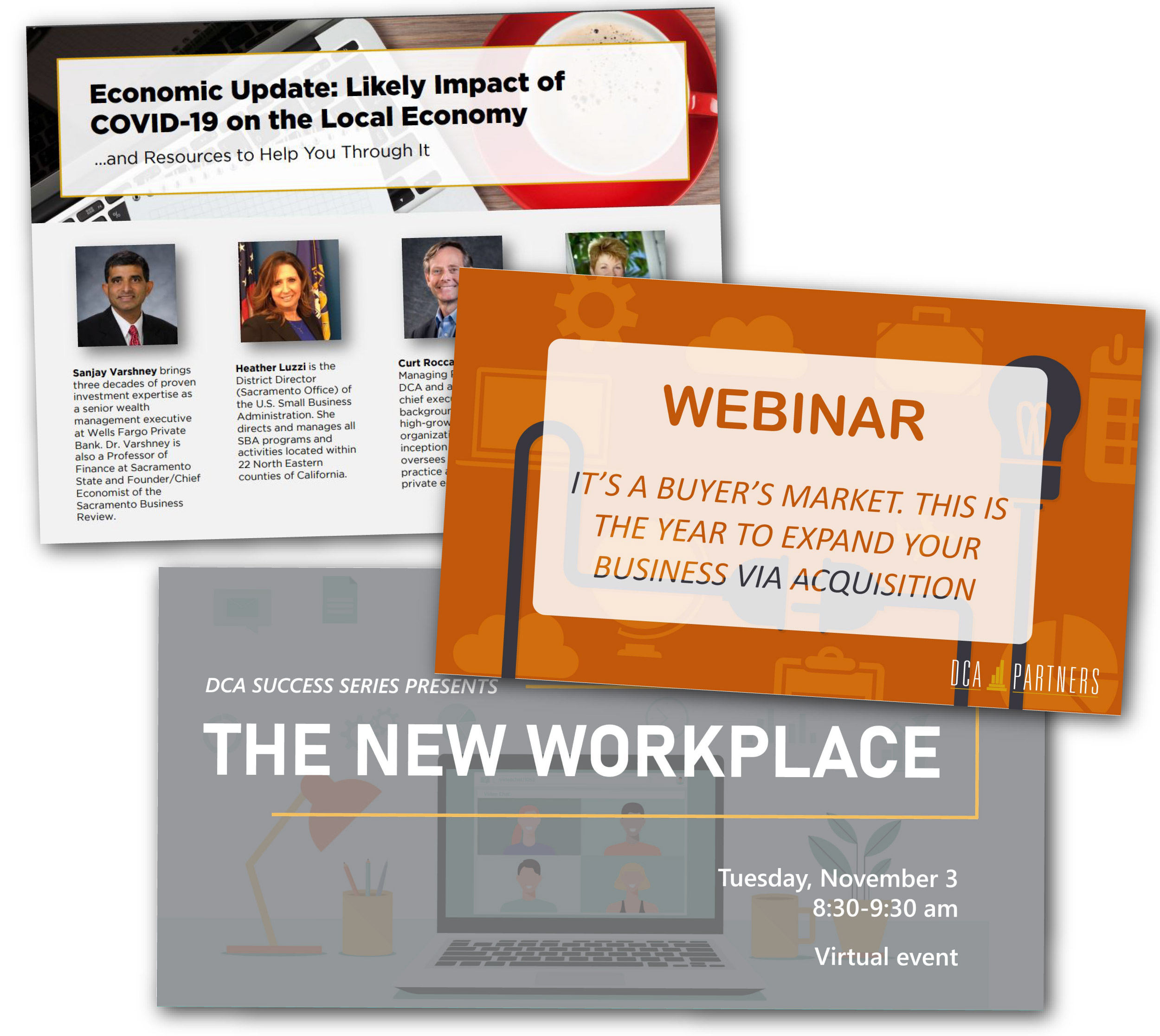 Despite a global pandemic, the Sacramento region turned up in record numbers for the virtual Success Series and DCA webinars