Market Update: Cue the Santa Rally
Building off the strong momentum earlier in the quarter, we push into December with an optimistic view of how Q4 will ultimately finish up. As we have seen in years past, and as the chart below depicts, closed transactions and capital deployed can significantly vary quarter over quarter. And while we are only halfway through December, a picture is emerging of a decent, but not overly rosy, Q4. There is certainly opportunity to end the year on a high note as transactions push to get closed by year-end (potentially even more important this year given the Presidential administration change and the possibility for accompanying tax changes). Like many of you, we too are working to wrap up a few transactions before year-end. Unsurprisingly, however, no matter how much of a year-end bump we see, 2020 is likely to be the lowest year in terms of both deal count and capital deployed since 2013.
All of us at DCA feel extremely lucky to have spent another year working in partnership with you. Enjoy the holidays. Cherish the time with your loved ones. We'll see you next year.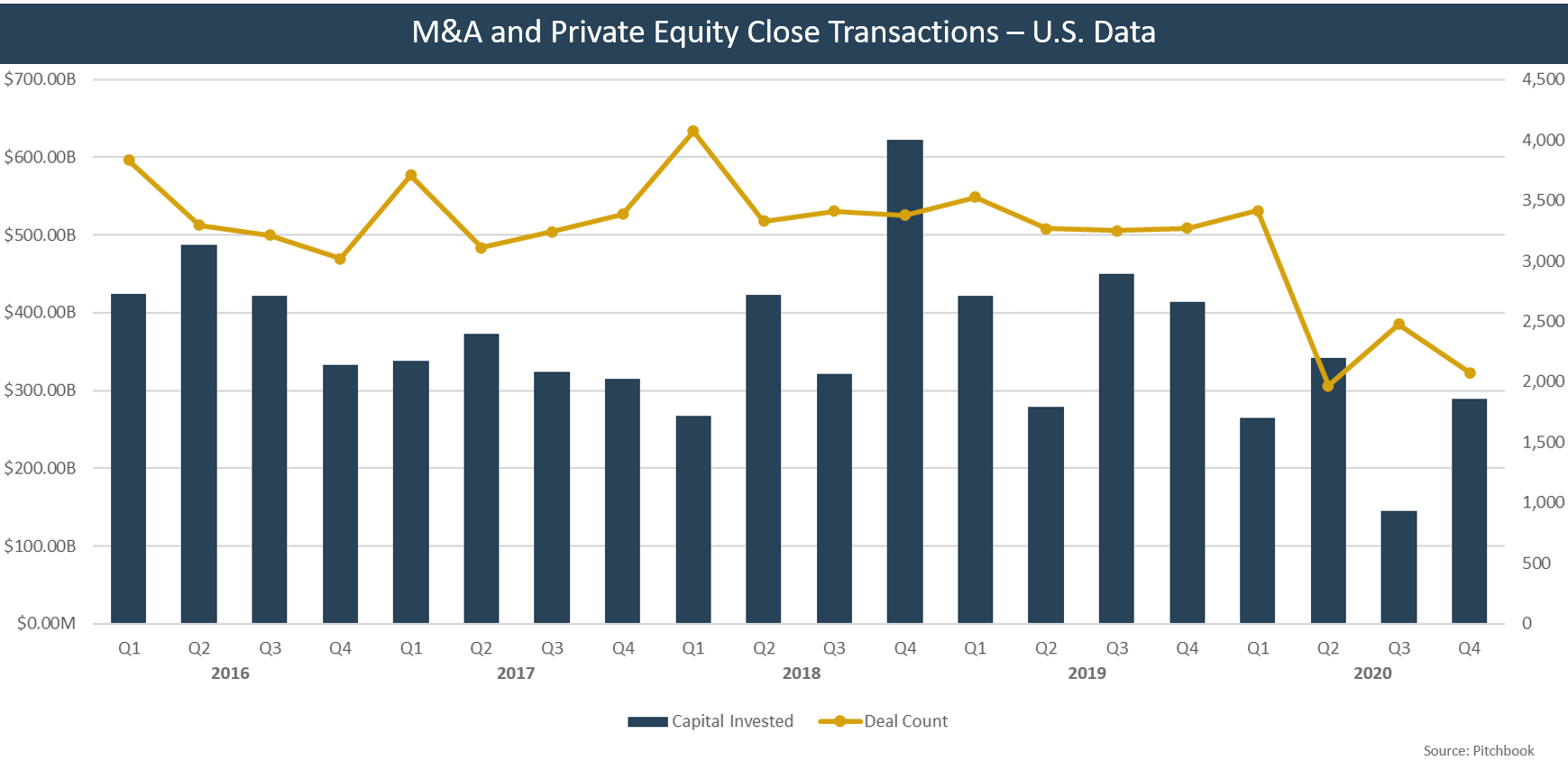 The Dentists Supply Company Joins Henry Schein
The Dentists Supply Company (TDSC) has joined forces with Henry Schein Inc to create TDSC Inc., a jointly owned enterprise formed to expand on TDSC's mission of helping dentists save money on dental supplies. DCA was proud to advise TDSC on the transaction. Read the Press Release ›
Kholt Mulderrig Promoted to Vice President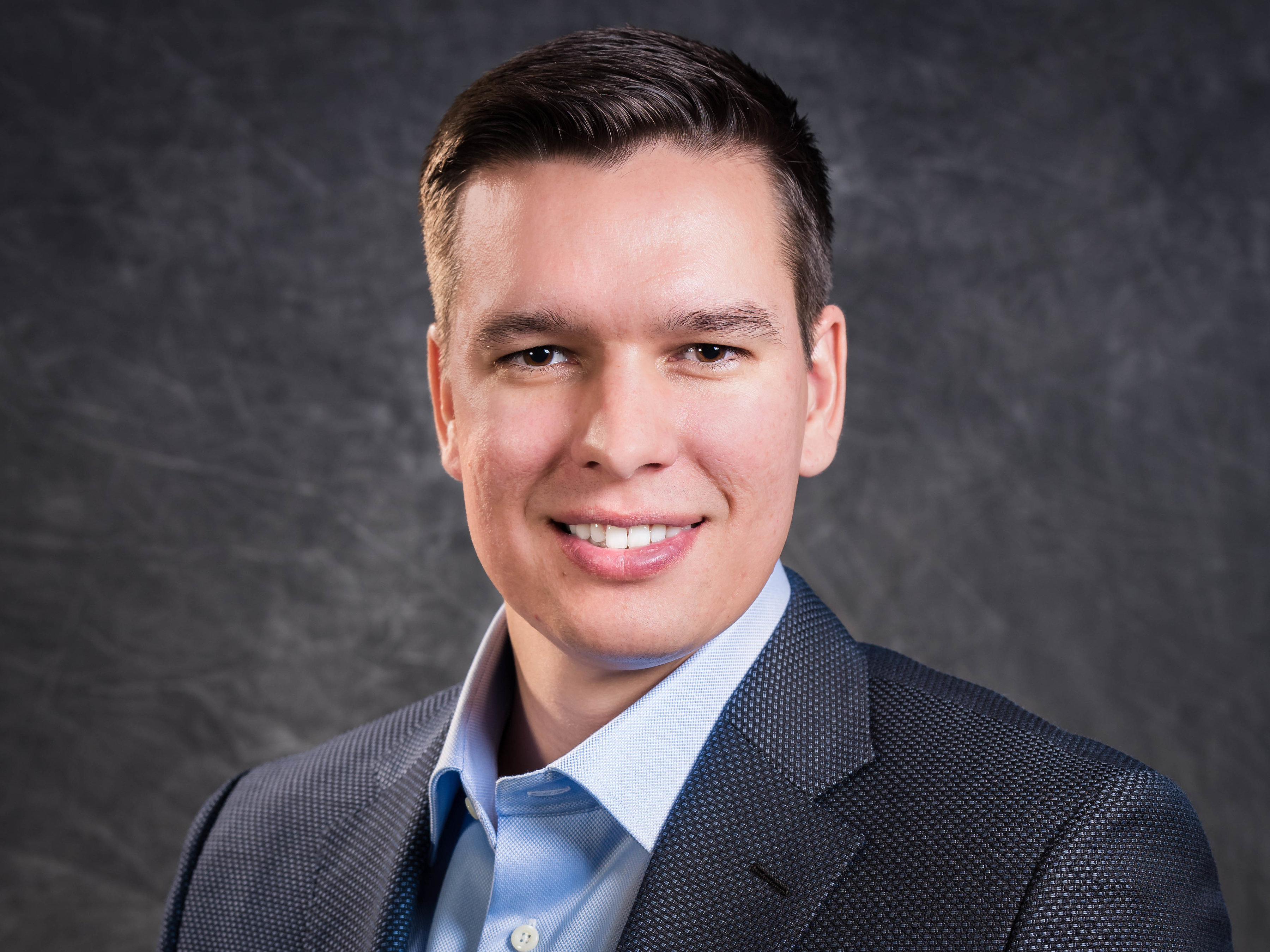 Kholt has been a key member of the DCA team for several years, has consistently demonstrated intense dedication, and added great value to our clients' M&A initiatives.
"Kholt is smart, committed, and exceptionally diligent with great attention to detail and meticulous project management skills," said Curt Rocca. "This promotion is due recognition of Kholt's impactful contributions in driving successful outcomes for our clients."
Flyers Energy Adds 99 Fuel Stations with Acquisition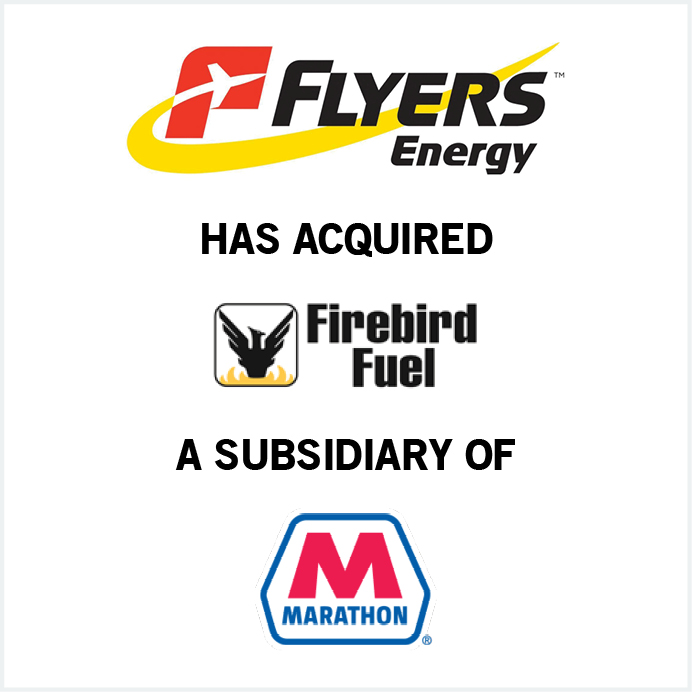 We are honored to be a long-time M&A advisor to Flyers Energy. Flyers continues to expand and now operates in 20+ states with over 400 locations. Flyers recently acquired Firebird Fuel and its 99 cardlock stations. Read More ›
Intellibed Receives Women's Choice Award
Intellibed, a DCA Capital portfolio company, has earned the 2021 Women's Choice Award for their excellent customer recommendation rating. In a national survey conducted by the Women's Choice Award, 92 percent of Intellibed's female customers said they would recommend the brand's Gel Matrix mattresses to their friends and family.