Who Invests in Private Equity?
Private equity funds have a long history of generating high returns to investors, but they aren't available to the general public. We look at the individuals and institutions who invest in this asset class:
Intellibed Expands Products to 900+ Locations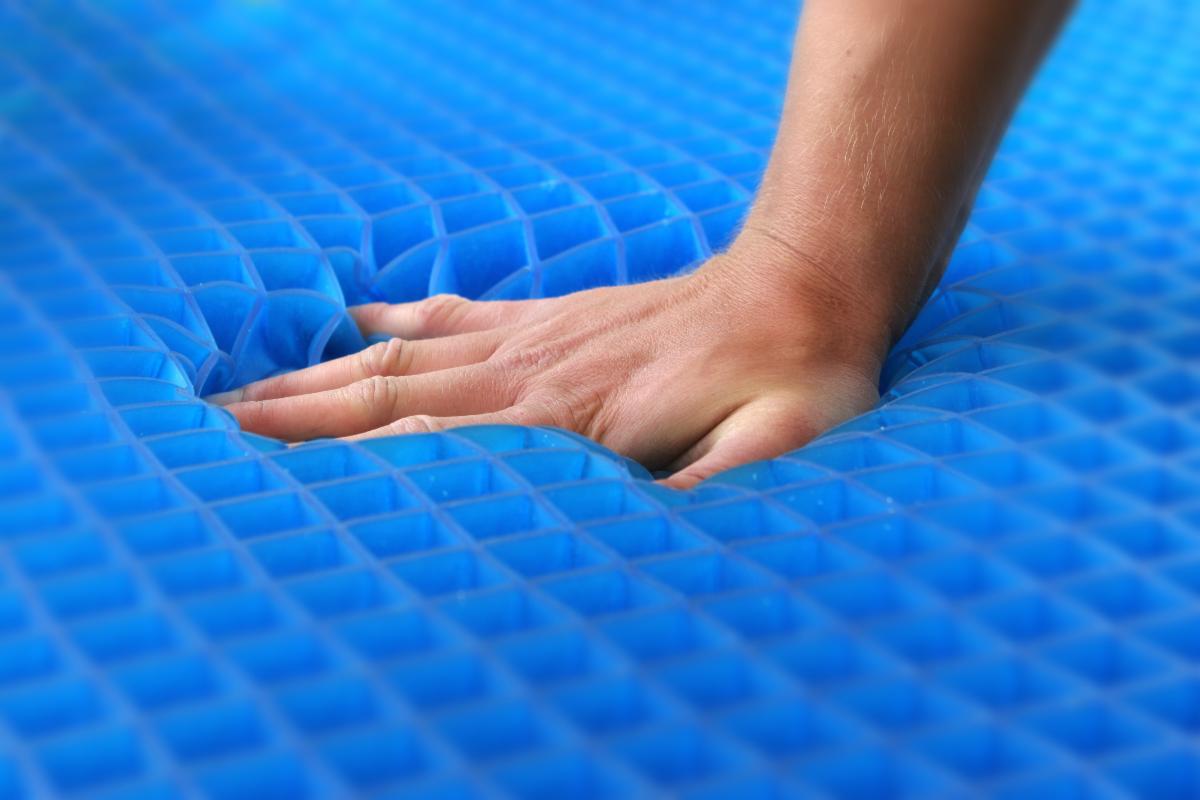 Intellibed, creator of the revolutionary Gel Matrix technology and a DCA Capital portfolio company, now has products available in more than 900 Mattress Firm retail locations. We're happy to share that the company has thrived in the last couple years and continues to grow their market share of the mattress industry.
Intellibed recently launched a new—and very cool—website, where you can check out their story and revolutionary technology: intellibed.com
The Wonderful Land of OZ: An Overview of Opportunity Zones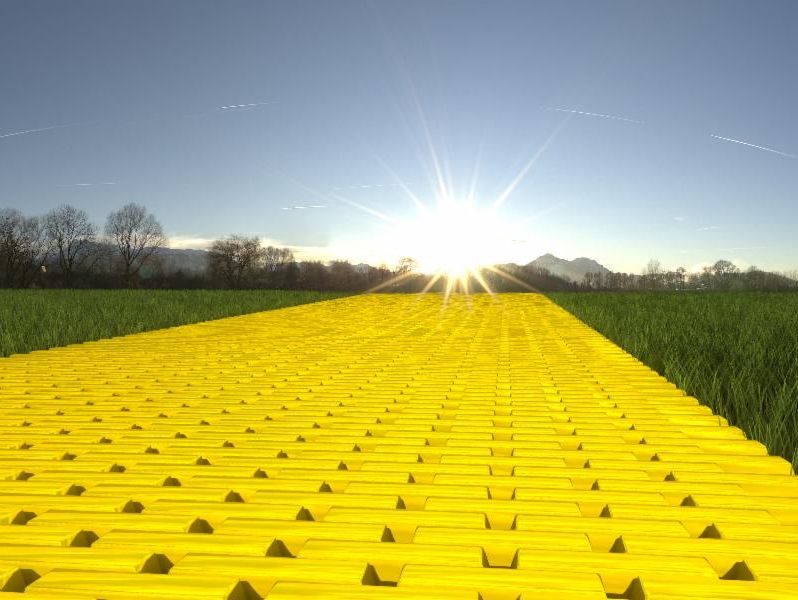 Aman Badyal at Weintraub Tobin created an informative and entertaining overview of the path to OZ—Opportunity Zones, that is. Check out this engaging piece to learn about the benefits, timelines, parameters, and characters you may meet along the way. Read More »
What to Include In Your Early-Stage Investment Pitch Deck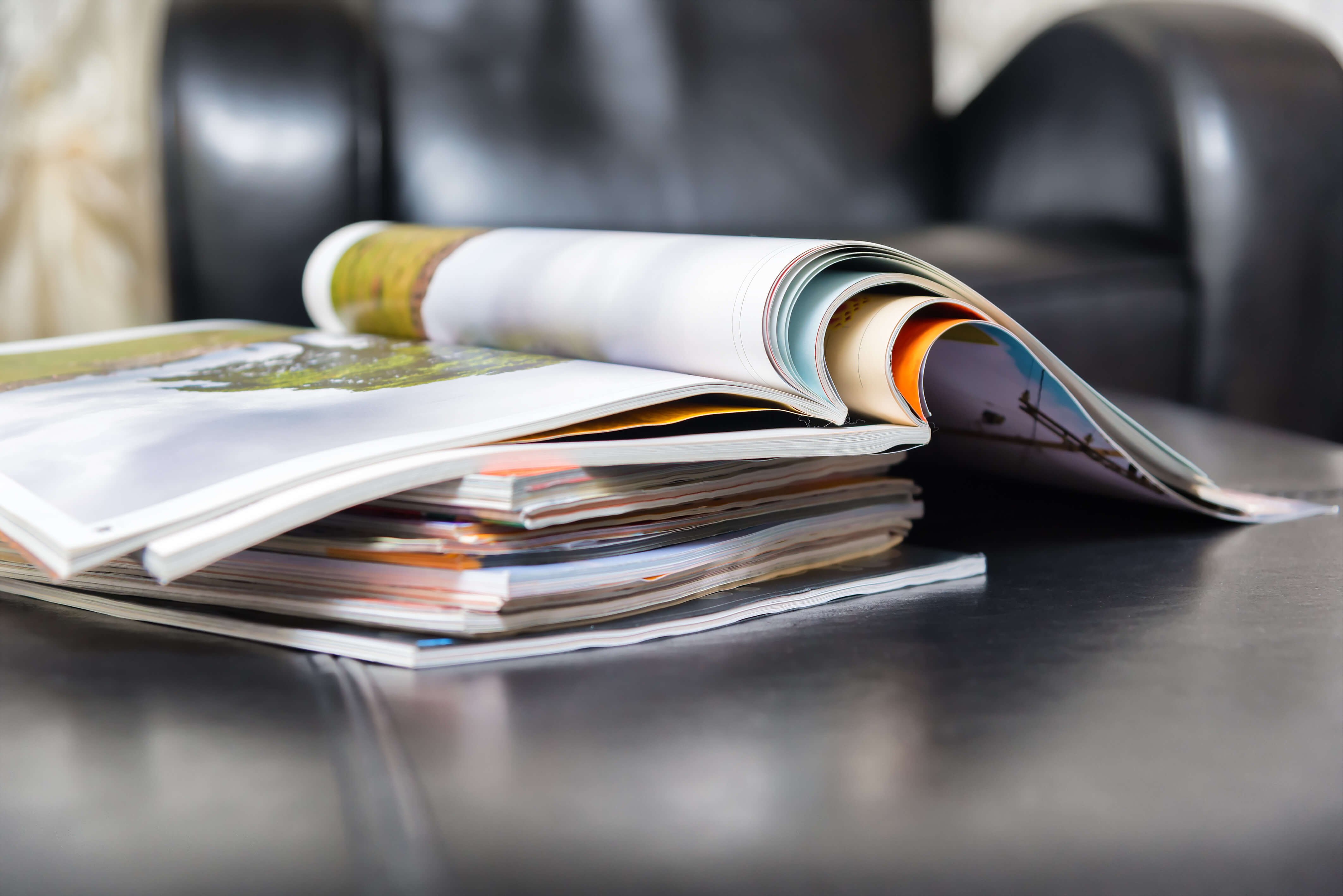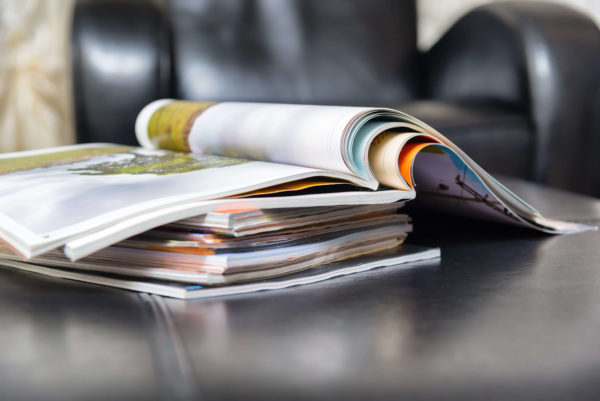 While DCA Capital doesn't invest in early-stage companies, we're often asked to give feedback on early-stage pitch decks.
Here's a list of items that should be included in a presentation to potential investors. Read More »
The DCA team works hard and plays hard. Only 10 months until the next summer vacation….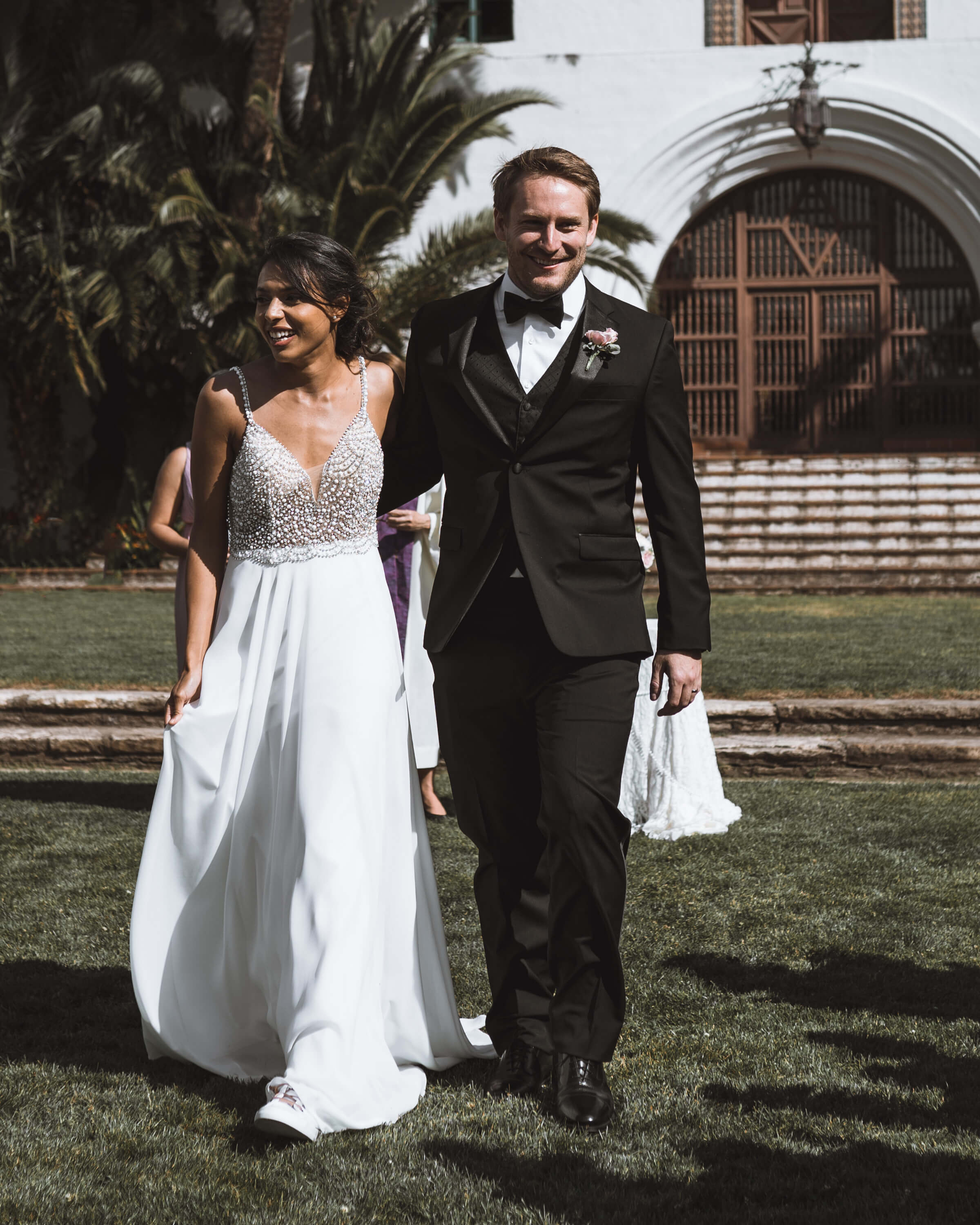 Brenden married the love of his life, Katty, in beautiful Santa Barbara.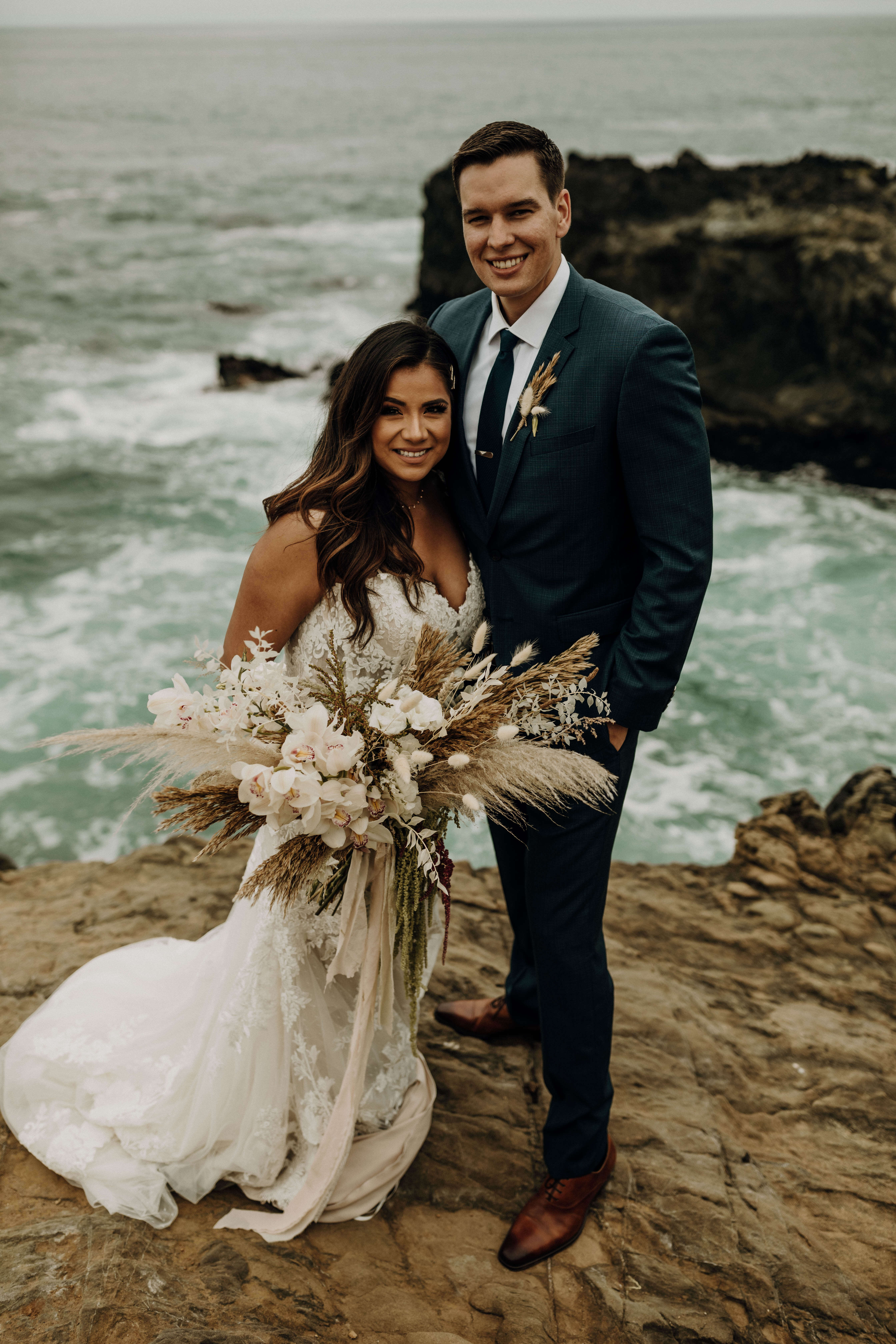 Kholt and Miriam tied the knot in scenic Sea Ranch.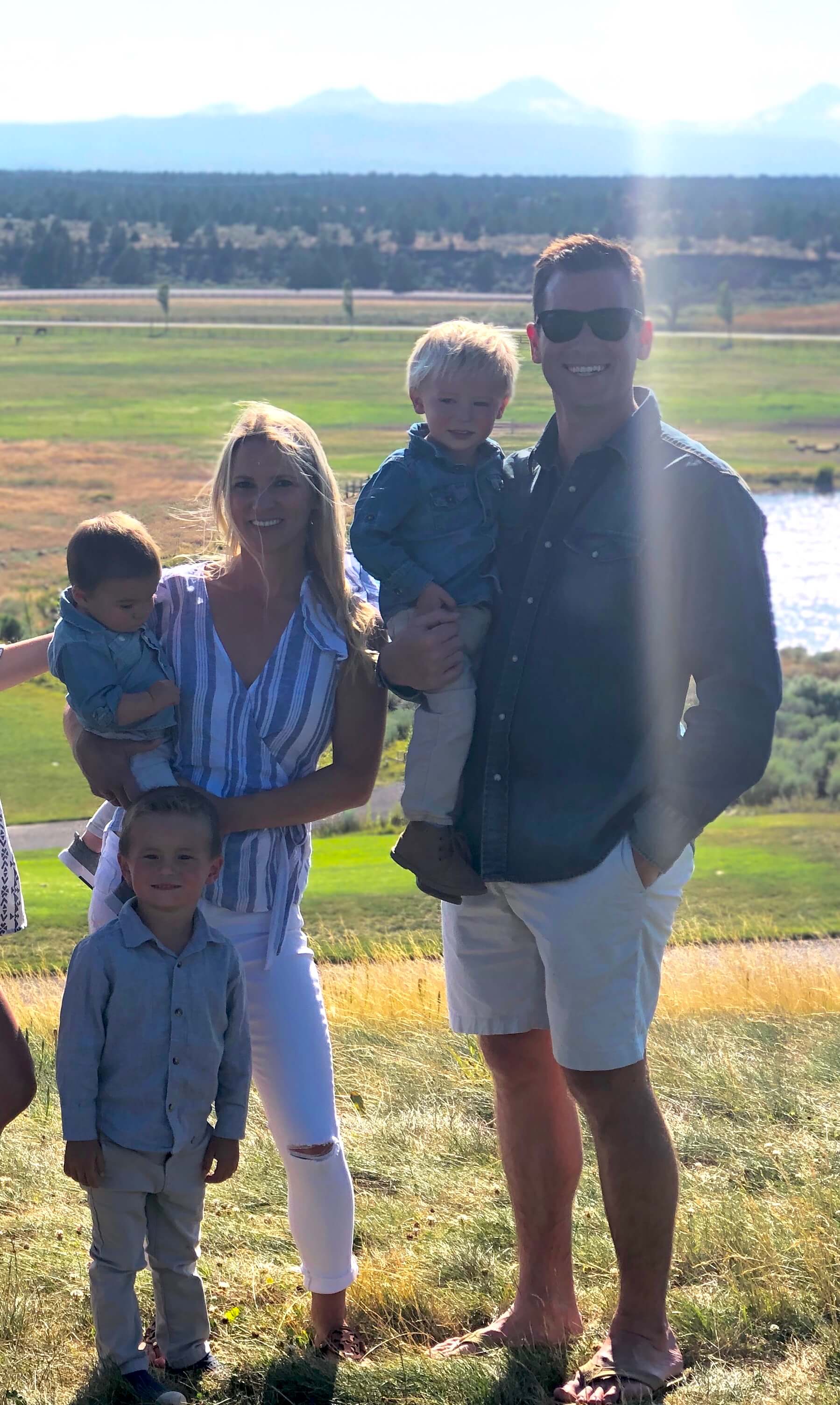 Brent savored family time in Bend.
Craig and his wife, Wendy, RV'ed through Northern California.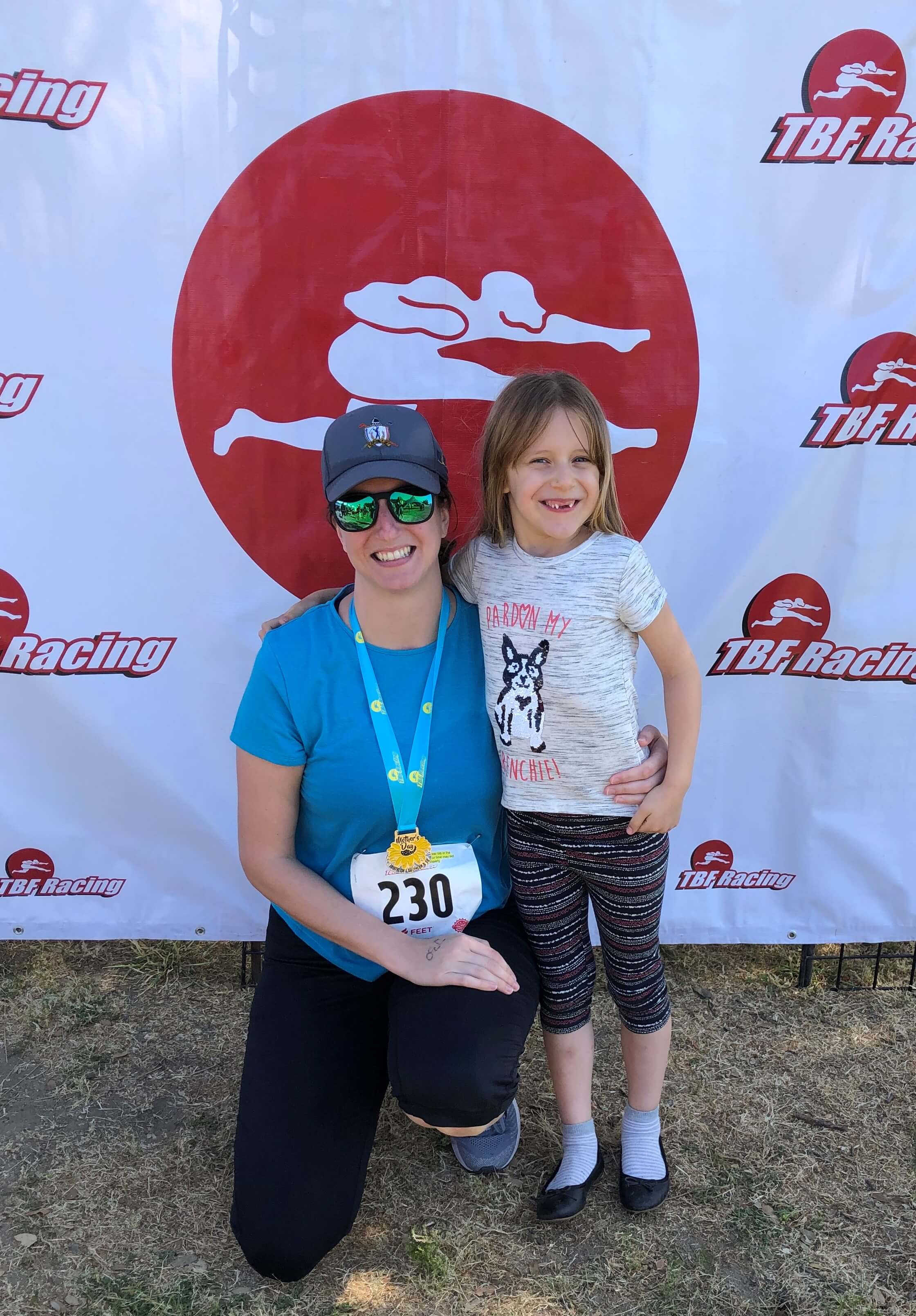 Amanda's daughter cheered her on during a triathlon at Granite Beach.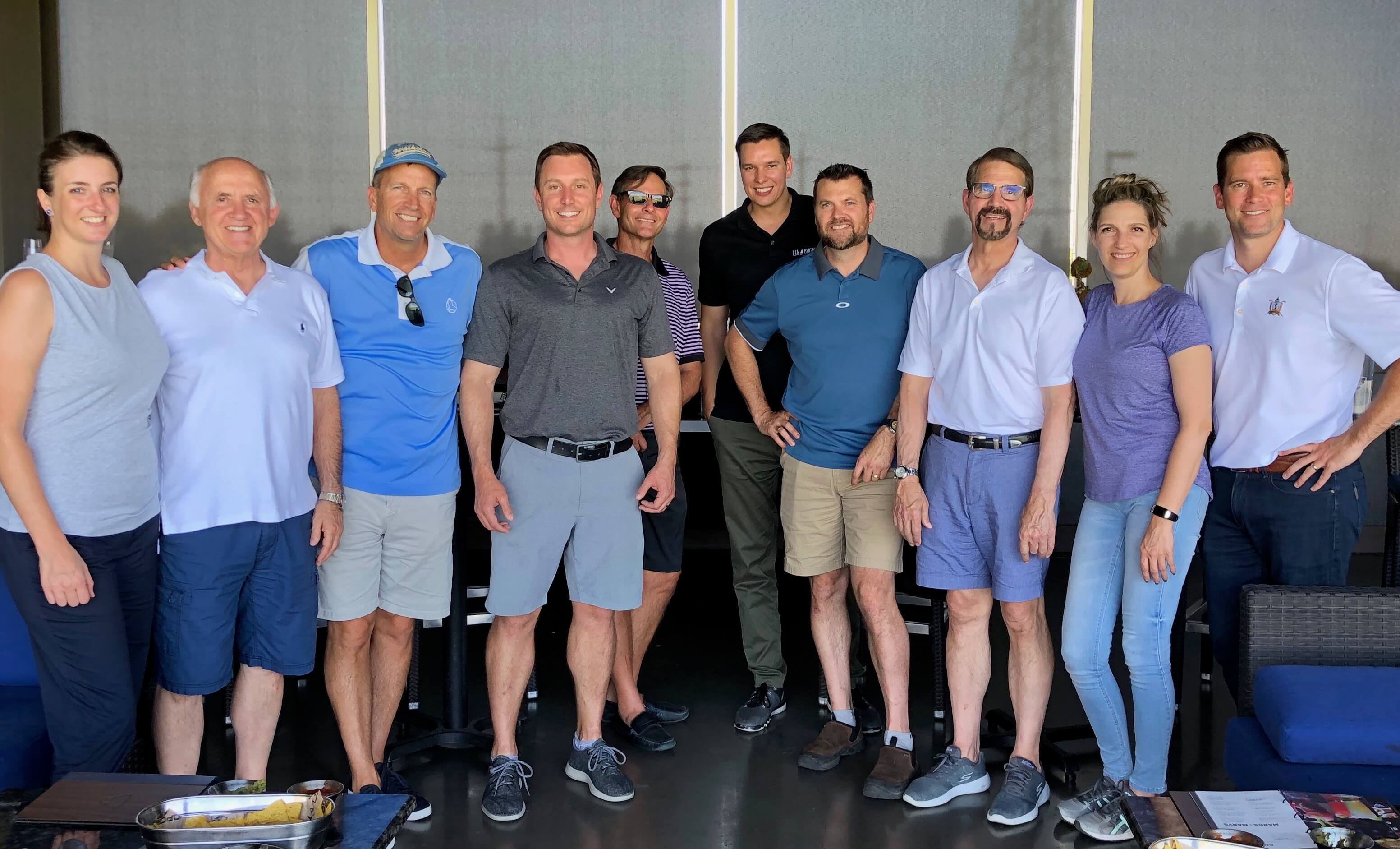 The team enjoyed a breezy afternoon together at Topgolf.