"You really only get one chance to do it right, and to not use somebody like DCA is taking a huge risk. The financial benefits of doing it right that one and only time are tremendous." —Brian Smith, Lighthouse PMG
"You really only get one chance to do it right, and to not use somebody like DCA is taking a huge risk. The financial benefits of doing it right that one and only time are tremendous." —Brian Smith, Lighthouse PMG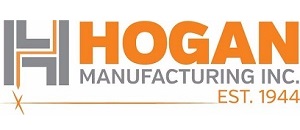 "If you're serious about buying or selling a business, you need to hire DCA. They are not brokers; they are strategic partners that can help you grow your business through a well though-out acquisition strategy. They are as good as it gets in M&A."
"When I need business or financial counsel, my first call is to the team at DCA Partners. Their professionalism, talent, and commitment to their clients are impeccable. I have never been disappointed."
"DCA analyzed our firm as if it were their own business. They not only worked with us during the planning process, they stayed with us through implementation. DCA was exactly what we needed to drive us forward."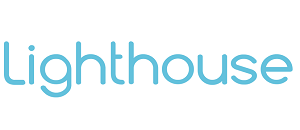 "DCA helped us negotiate a selling price that was more than we would have had the confidence to ask for. I can't even imagine how different the outcome would have been for us to navigate this sale on our own."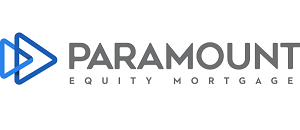 "Their guidance has been invaluable, from strategic planning to buy-side M&A assessments. They have helped us run a more efficient and profitable business. Thanks to the entire DCA team, we are a stronger organization."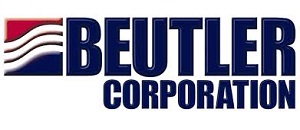 "DCA guided us through difficult decisions required to ensure our long-term viability and position us for a successful future. They learned about our business and people, consistently contributing relevant business acumen."
"When I decided to sell, I sought out DCA Partners. Their experience, attention to detail, and extensive knowledge gave me comfort and confidence throughout the engagement. I highly recommend them."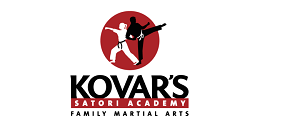 "Our successful turnaround isn't just the result of the capital DCA provided, but is also rooted in a strategic direction that was set with substantial help from DCA. Their support and counsel has been consistent, ongoing, and deep."
KOVAR'S SATORI ACADEMY OF MARTIAL ARTS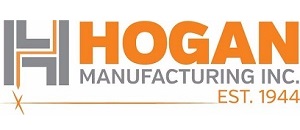 "If you're serious about buying or selling a business, then you need to hire DCA. They are not brokers; they are strategic partners that can help grow your business through a well thought-out acquisition strategy. They are as good as it gets in M&A."
"When I need business or financial counsel, my first call is to the team at DCA Partners. Their professionalism, talent, and commitment to their clients are impeccable. I have never been disappointed."
"DCA analyzed our firm as if it were their own business. They not only worked with us during the planning process, they stayed with us through implementation. DCA was exactly what we needed to drive us forward."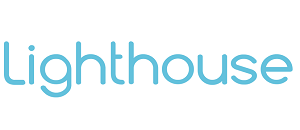 "DCA helped us negotiate a selling price that was more than we would have had the confidence to ask for. I can't even imagine how different the outcome would have been for us to navigate this sale on our own."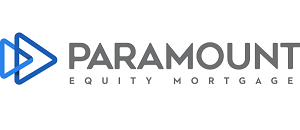 "Their guidance has been invaluable, from strategic planning to buy-side M&A assessments. They have helped us run a more efficient and profitable business. Thanks to the entire DCA team, we are a stronger organization."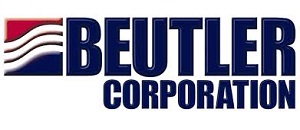 "DCA guided us through difficult decisions required to ensure our long-term viability and position us for a successful future. They learned about our business and people, consistently contributing relevant business acumen."
"When I decided to sell, I sought out DCA Partners. Their experience, attention to detail, and extensive knowledge gave me comfort and confidence throughout the engagement. I highly recommend them."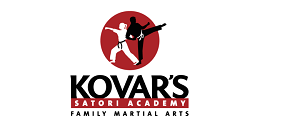 "Our successful turnaround isn't just the result of the capital DCA provided, but is also rooted in a strategic direction that was set with substantial help from DCA. Their support and counsel has been consistent, ongoing, and deep."
KOVAR'S SATORI ACADEMY OF MARTIAL ARTS
"Their professionalism during negotiations literally changed my life. When a potential buyer asked, 'How much do you want for the company?' Curt leaned forward, without hesitation, and said, '$30 million.' After what seemed to be the longest pause of my life, the potential buyers said, 'That's a lot of money, but we can do it.' Without DCA Partners, we would not have have realized the maximum payout. If you need sound advice, DCA Partners knows the business of business. I can't recommend them highly enough."
"During my acquisition, one of the professionals at DCA Partners was invaluable. His guidance was critical in helping me transition from an employee to an owner. He provided creative ideas and solutions throughout a difficult process, which ultimately ended in a completed transaction that satisfied both party's needs. To this day he continues to provide Zoom with helpful business insights."
ZOOM IMAGING SOLUTIONS, INC.
"When we decided to sell, we were fortunate enough to have DCA at our side. They helped with every aspect of the sale, from initial conversations all the way through to signing. They did a great job negotiating a price and offered key advice on topics we hadn't considered."
"It was apparent from day one that we had engaged more than a firm with uncommon integrity and dedication to service; top to bottom, the staff at DCA was always knowledgeable, understanding, and responsive to our needs."
"Innovative, insightful, and influential are terms that come to mind in reflection of our experience with DCA. My experience with DCA has always been productive, and their experience and knowledge are spot on."
"DCA helped us secure difficult financing at attractive terms and played a critical role in the turnaround of our company. Their strategic thinking and practical approach to problem solving have made them one of my most trusted and valuable advisers."
DAVE AND MICHELLE FINKELSTEIN
GOLDEN STATE COLLISION CENTERS
THE ESTATE OF WILLIAM SNYDER
GEORGE HILLS COMPANY, INC.
Ready to talk?
Contact DCA Partners for a confidential conversation regarding your growth, exit, or capital needs.