When: Tuesday, September 27 at 8:00 am
Moderator: Curt Rocca, DCA Partners
Target Audience: Executives in the Sacramento business community.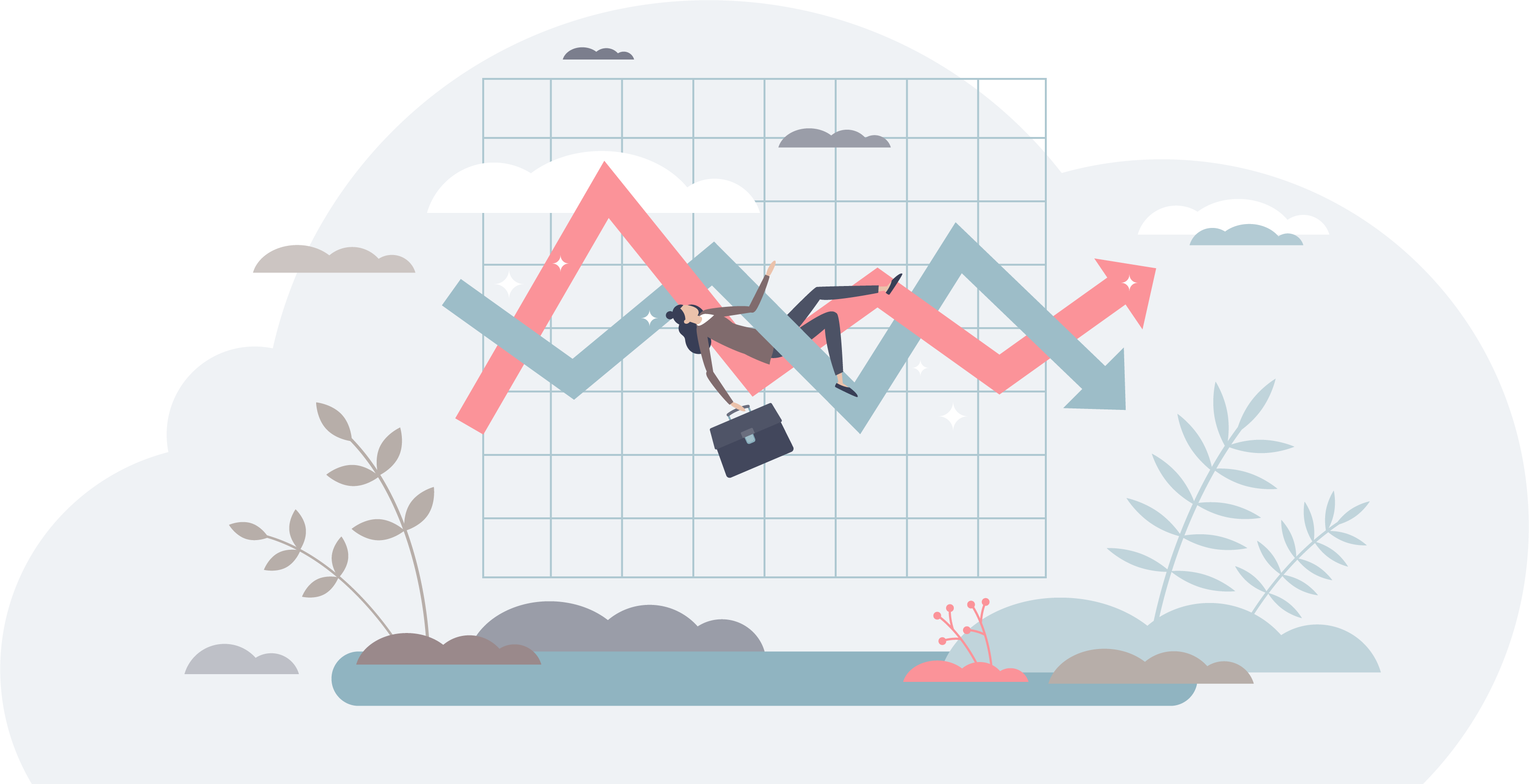 A volatile economy and political uncertainty compound the challenges of planning, executing, and driving growth for the future. How should business leaders prepare to weather the storm, be it caused by rising interest rates, inflation, or other current events? In this Success Series event, our panelists will share their first-hand experiences and actionable insights into operationally and strategically navigating a businesses during tumultuous times. Q&A to follow.
Attendance to the Success Series is by invitation only. Please contact DCA if you would like to attend.