Selling a company is one of the most critical decisions for any business owner. DCA Partners structures each sale process to meet each client's specific goals. Our unique combination of technological sophistication, professional competence, and refined negotiating skills enables DCA to provide our clients with a truly world-class suite of services while maintaining intimate client relationships and an affordable fee structure.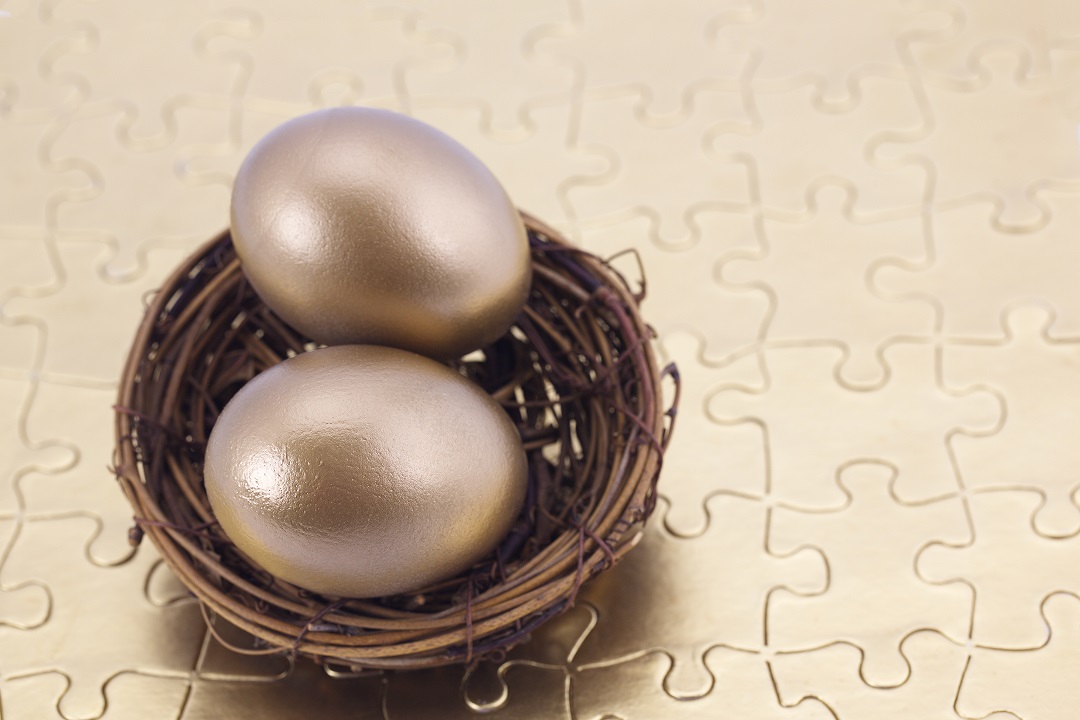 Maximize Value
The value of our clients' companies is maximized by:
Targeting the right buyers
Proactively preparing the Company for a successful sale process
Optimally positioning the Company's value proposition
Efficiently and professionally managing the process
Creating a "competitive" bidding environment
Anticipating, and effectively responding to, Buyer concerns
Aggressively negotiating deal terms
Maintaining deal momentum throughout the process
DCA's success is centered on our ability to analyze our client's business, quantify the company's core leverageable assets, and then identify which acquirers will ascribe maximum value to those assets. Our objective is to create a competitive bidding environment with more than one potential acquirer to maximize the sales price for shareholders. This process is time-proven and has enabled DCA clients to receive significantly more value for their businesses than they initially thought possible.
Craig Mitchell interviews Nick Rajkovich on the sale of Farmington Fresh. They discuss building the market strategy, finding a buyer with synergies, the delicacies of selling to a competitor, and more. Browse short clips here.
Trust CFO interviewed DCA on the importance of hiring a professional for a business sale. Check out this 2-minute clip, "One Shot to Sell". You can view the entire 44-minute podcast here.
Every client brings their own unique circumstances and specific objectives. No matter the situation, DCA leverages its experience and creativity to consistently deliver optimal results for our clients.
Ready to talk?
Contact DCA Partners for a confidential conversation regarding your exit.