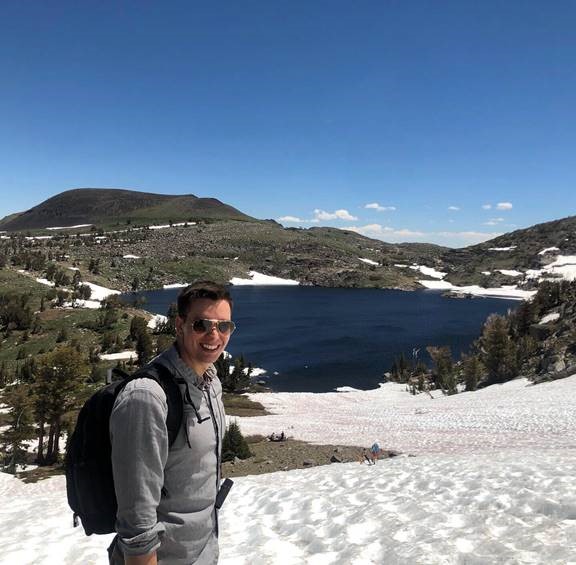 Many people would balk at the idea of having to work in a new industry every several months, but Kholt Mulderrig likes the challenge. As a generalist M&A advisor, DCA engages with clients from a multitude of fields and backgrounds. "Understanding the micro- and macro-economic factors that influence a variety of industries keeps the team attuned to market trends and innovations," Kholt said.
"We are constantly learning and refining our thinking about different industries; understanding the business models and market dynamics allows us to speak articulately and intelligently on a subject—but also allows us to identify risks and market opportunities," Kholt explained. "There are big-picture takeaways, as well as some niche knowledge with every engagement," such as the work Kholt did to assist Hogan Mfg., Inc. acquire Murray Trailers, a low-boy trailer manufacturer. "Now when I'm on the road, I can quickly identify trailer types and even brands based on cutout patterns in the steel. Even those small, specific details can be important to the transaction."
Kholt, a Senior Associate, has been at DCA Partners for three years. He started his career in the SaaS startup space, which sparked his interest in investment banking and private equity. Kholt said, "As an employee of a venture-backed startup, you wear many hats and priorities shift on a dime. I was always interested in the strategy behind those decisions and was curious about the VCs who set the objectives and defined the strategies."
Without a typical investment banking background, Kholt enrolled in business school to make the career jump. From there, it was a matter of tenacity and drive, including cold calling and cold emailing DCA Managing Partner Curt Rocca, while earning his MBA from UC Davis.
Through his work at DCA, Kholt has come to recognize the importance of the CFO role. DCA works with a variety of organizations—from family owned companies, to start-ups, to multi-billion-dollar organizations—and a common element that sets top companies apart from their peers is the presence of a strong CFO. "If the CEO is steering the ship, the CFO is the one holding the map," said Kholt. "A strong CFO is crucial to successfully executing a company's strategic goals and initiatives." Whether setting strategy, developing financial projections, or monitoring internal controls, companies with capable CFOs tend to perform better and are more sustainable in the long run.
There is one CFO who has made an especially strong impression on Kholt: DCA Partners' CFO of almost 15 years, Casey Layton. "Casey is unique in his ability to analyze extremely complex financial information and, with efficiency and speed, synthesize it down into key takeaways," Kholt said. "Not only that, he can also articulate those takeaways in a way that our clients can easily understand." On any given engagement, the deal team is analyzing a significant amount of data, which is oftentimes messy and unorganized. Casey can sift through the information, find what's important, and distill it down.
In his free time, Kholt enjoys spending time with his new wife, Miriam (they married earlier this year in an intimate seaside ceremony). They enjoy traveling and recently hiked the Grand Canyon rim to rim. Kholt also appreciates a good cigar during his leisure time. "I started smoking cigars with my grandfather, and those memories mean a lot to me," he said. "It's an ideal time to reflect and think."