Our mandate is to acquire $2.2 billion of assets in 2022. Our capital belongs to one family, allowing us remarkable flexibility and responsiveness.
We invite you to contact us about becoming a potential Operating Partner.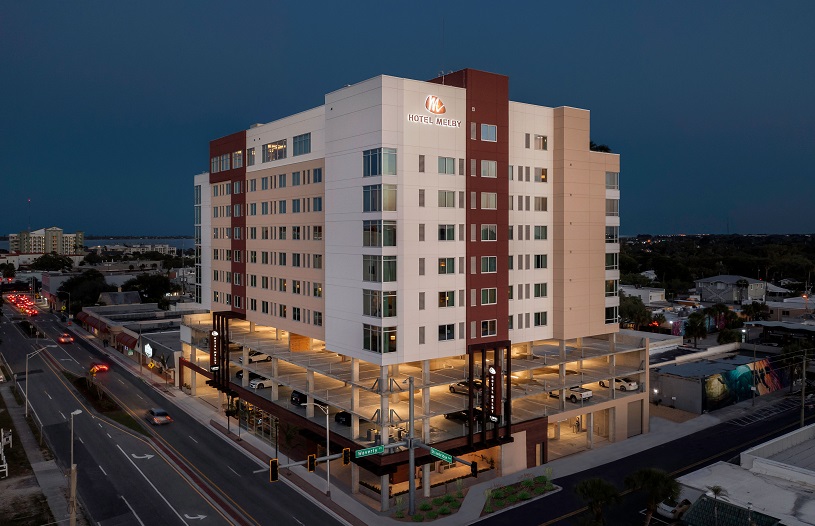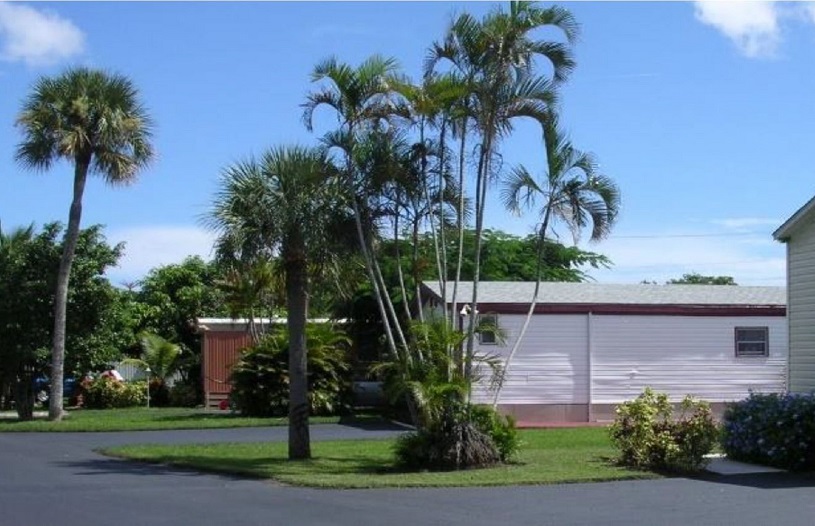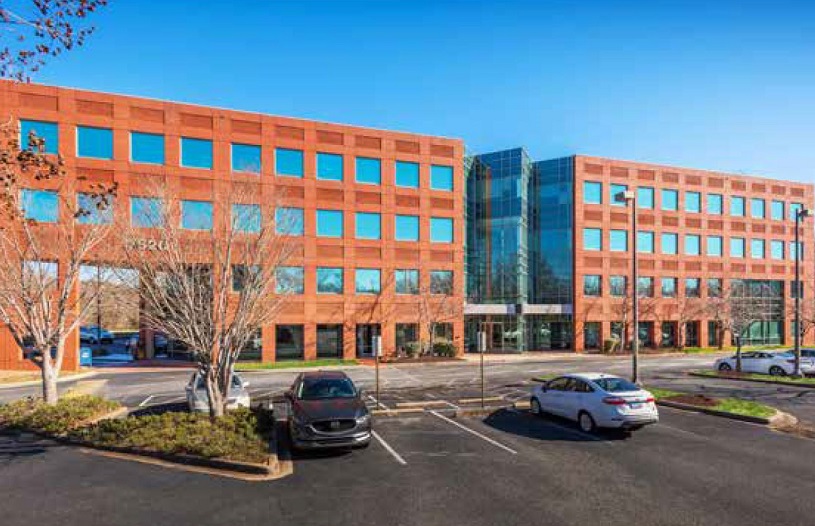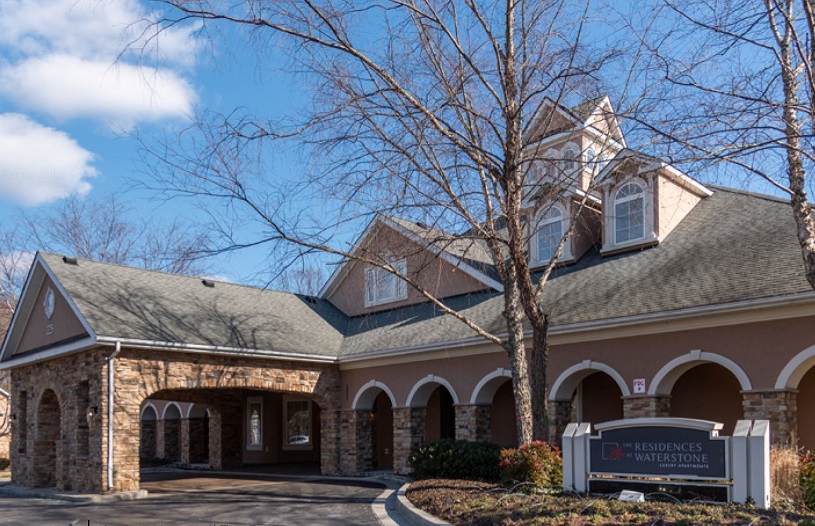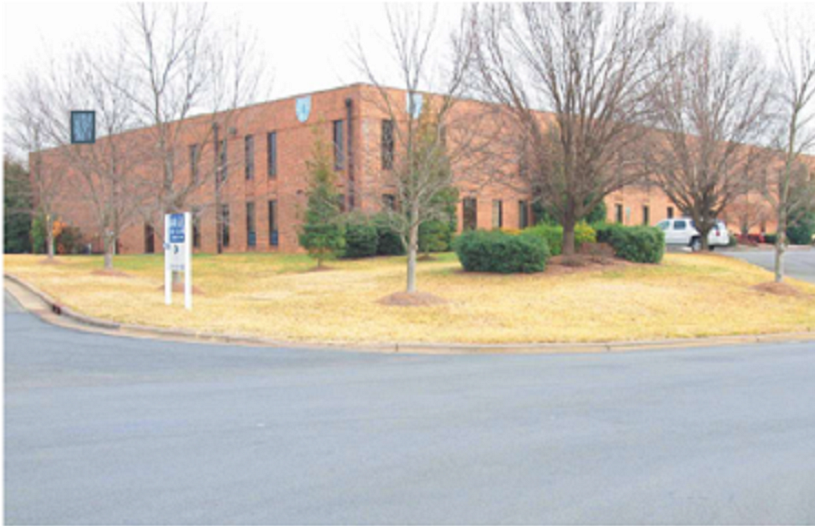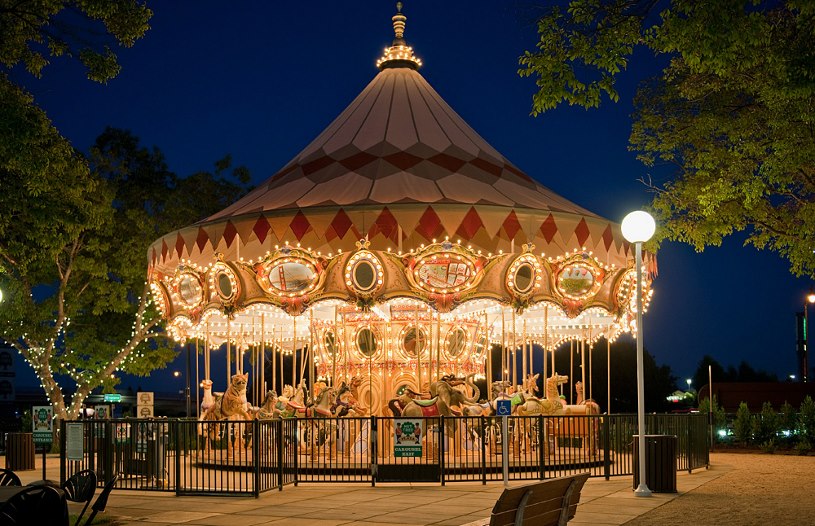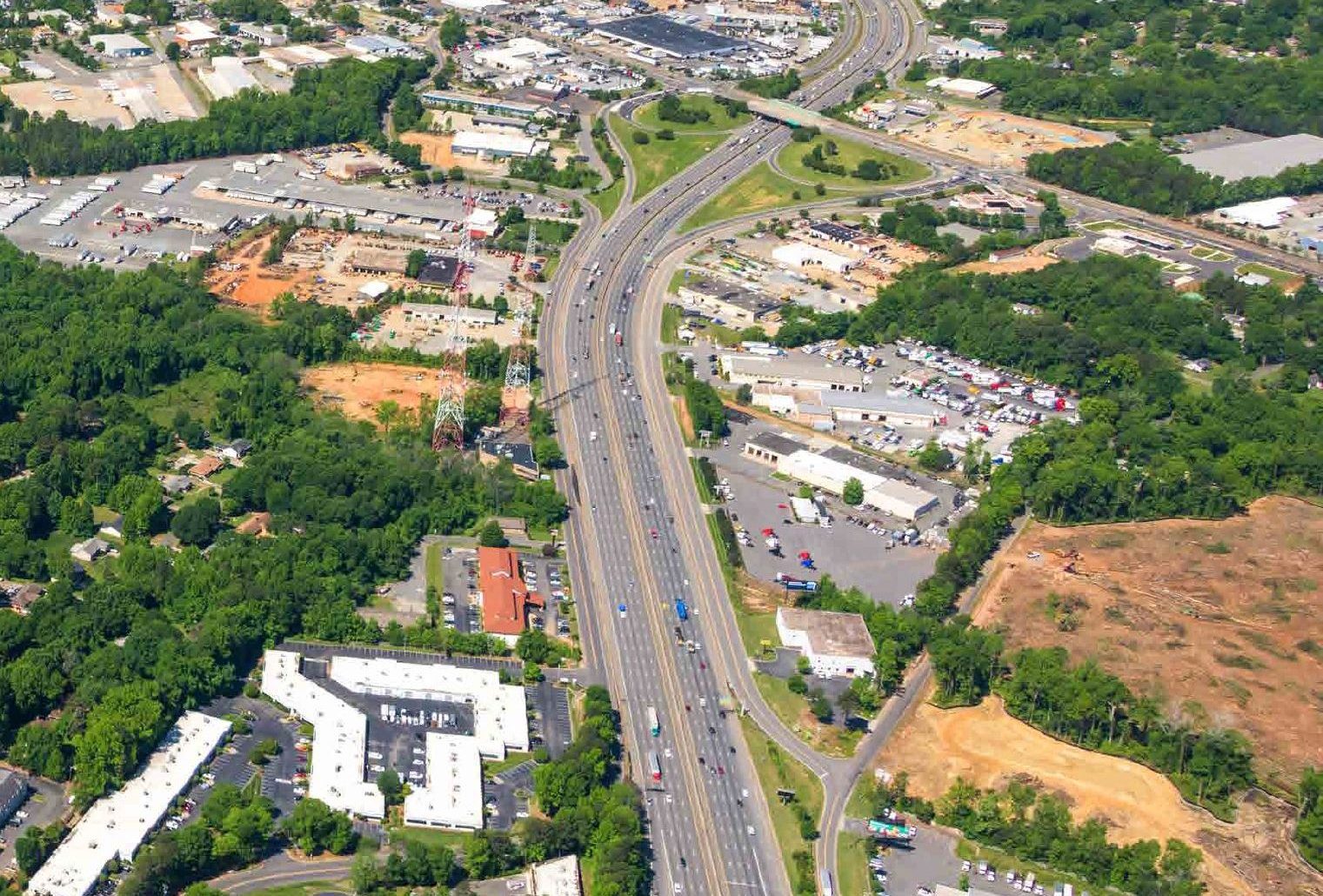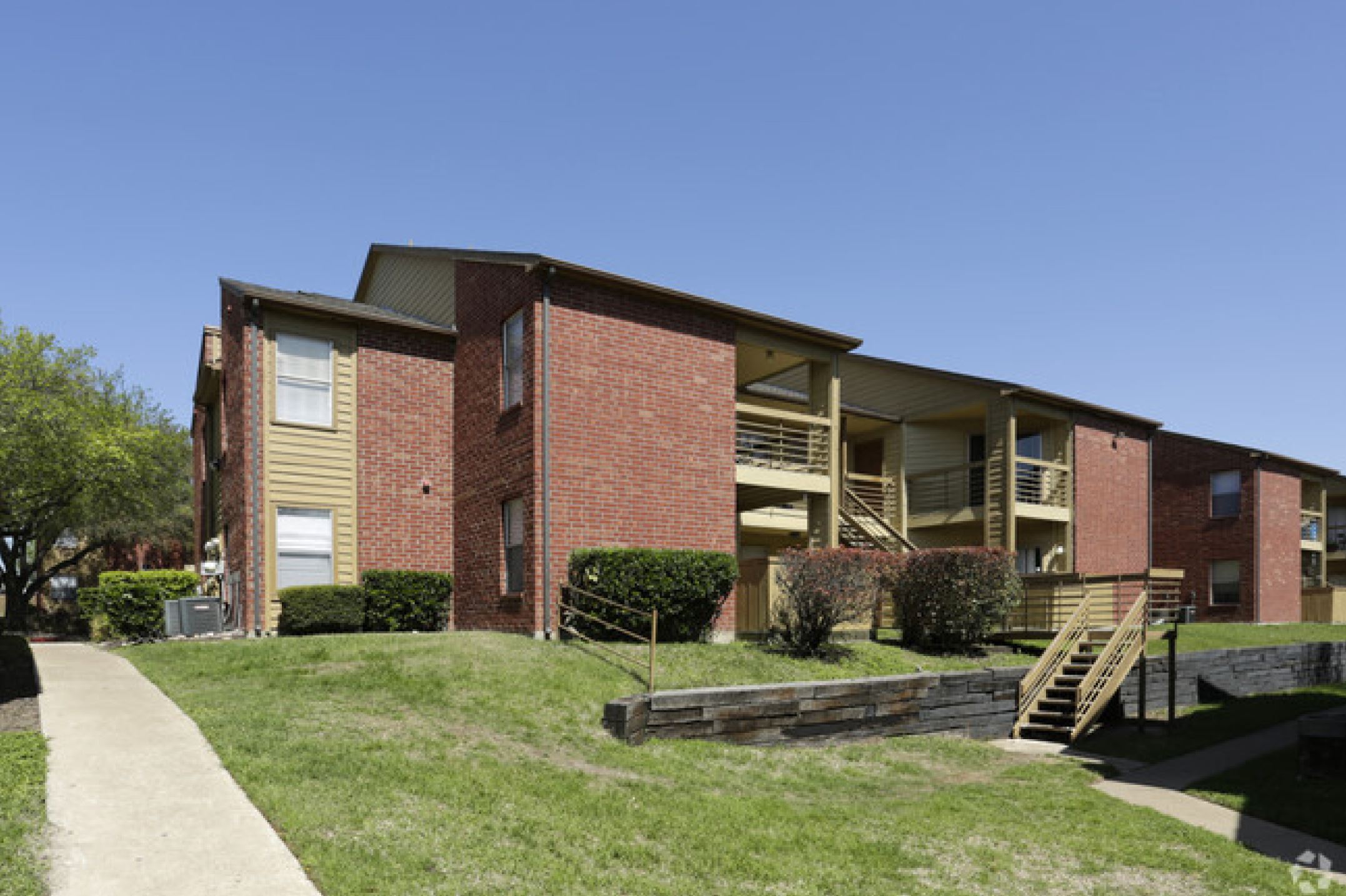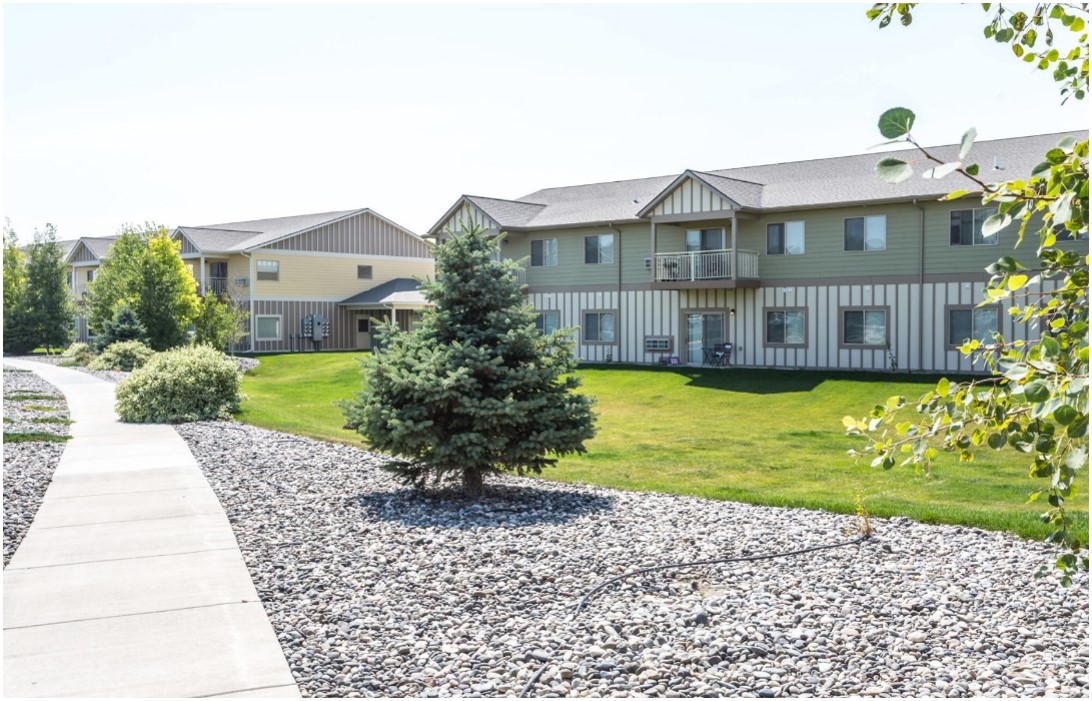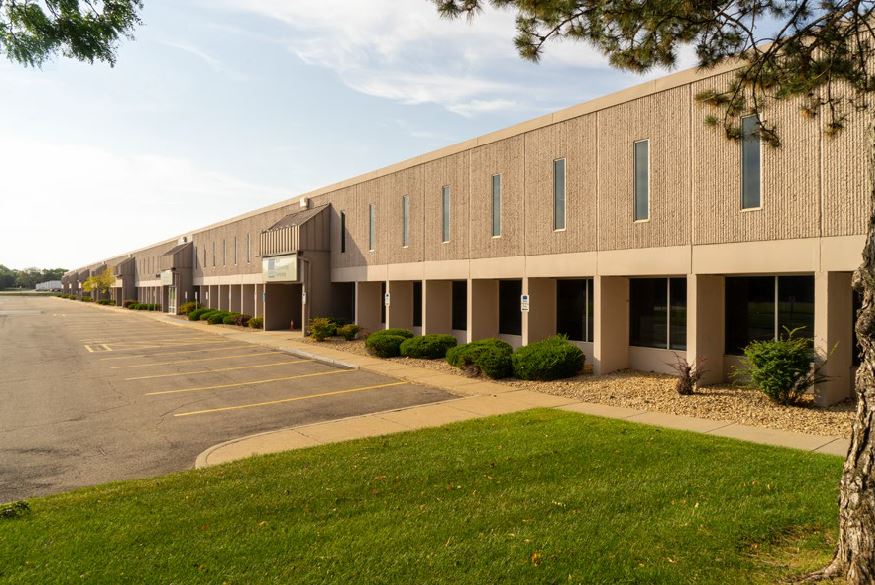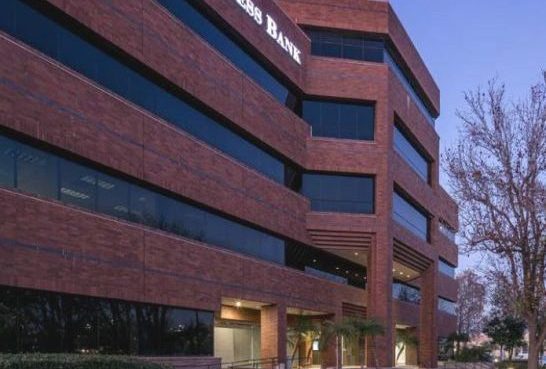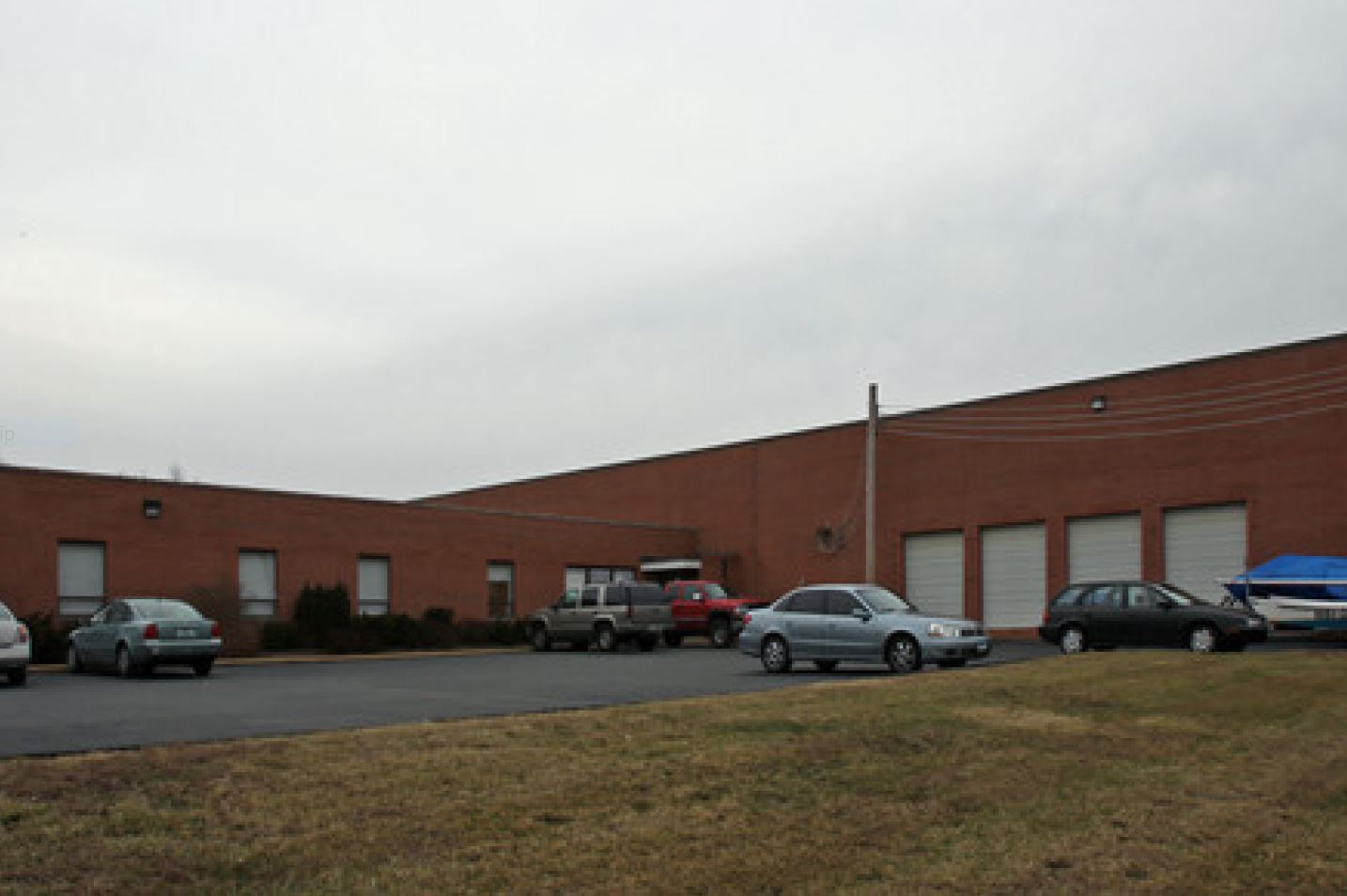 Institutional-Quality Capital without the Institution
Unlike institutions, we are known for being fast, friendly, and flexible.
Fast: We can typically provide an indication of interest within a week. Our dedicated team and streamlined process is designed to assess transactions efficiently.
Friendly: We are transparent with our Operating Partners and seek to reward them generously for the value they create.
Flexible: We do not have a defined duration, structure or "box" that we have to conform to. If we like a deal, we can adjust the structure to accommodate.