When: March 9, 2021
Where: Virtual
Moderator: Curt Rocca, DCA Partners
The Food and Agribusiness market in California is changing at a rapid and accelerating pace. Global foodchains are impacting supply chains and pricing… corporate consolidation is changing the economic and cultural landscape of agriculture…the food delivery system has exposed extreme vulnerabilities during COVID and is evolving accordingly…online ordering and direct-to-consumer solutions are changing how companies interact with their customers…and the list goes on and on.
Panelists discussed how these factors are changing the future of the food and agribusiness industries in California—including which of these dynamics are simply short-term, COVID-related shocks, and which have systemic long-term implications.
This virtual event aired on March 9, 2021.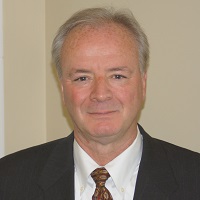 CHUCK MUTH
CHIEF GROWTH OFFICER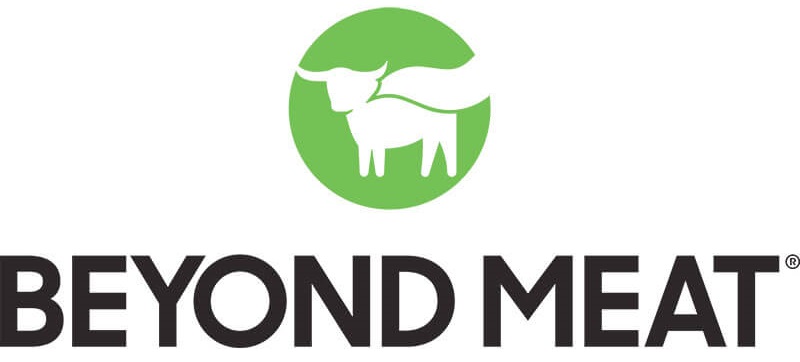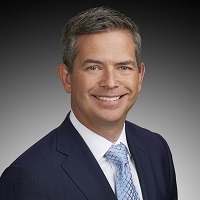 MARK JANSEN
PRESIDENT & CEO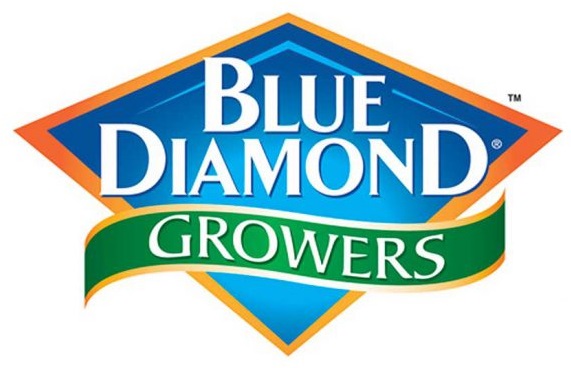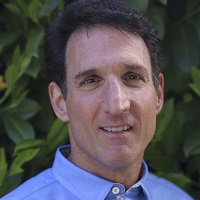 MARC FRIEND
CHIEF FINANCIAL OFFICER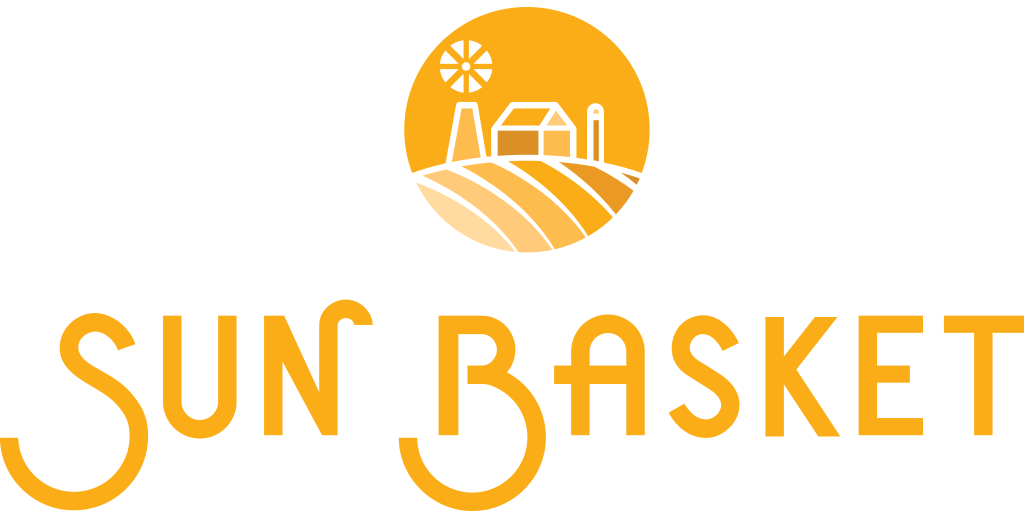 Thank You to Our Sponsors