ACCESS EQUITY & DEBT CAPITAL
DCA Capital Partners, LP provides expansion capital to growth-oriented, middle-market businesses in under-served and rural communities across California and the Southwest. The Fund provides promising companies with the additional capital and expertise needed to successfully expand and extend their businesses.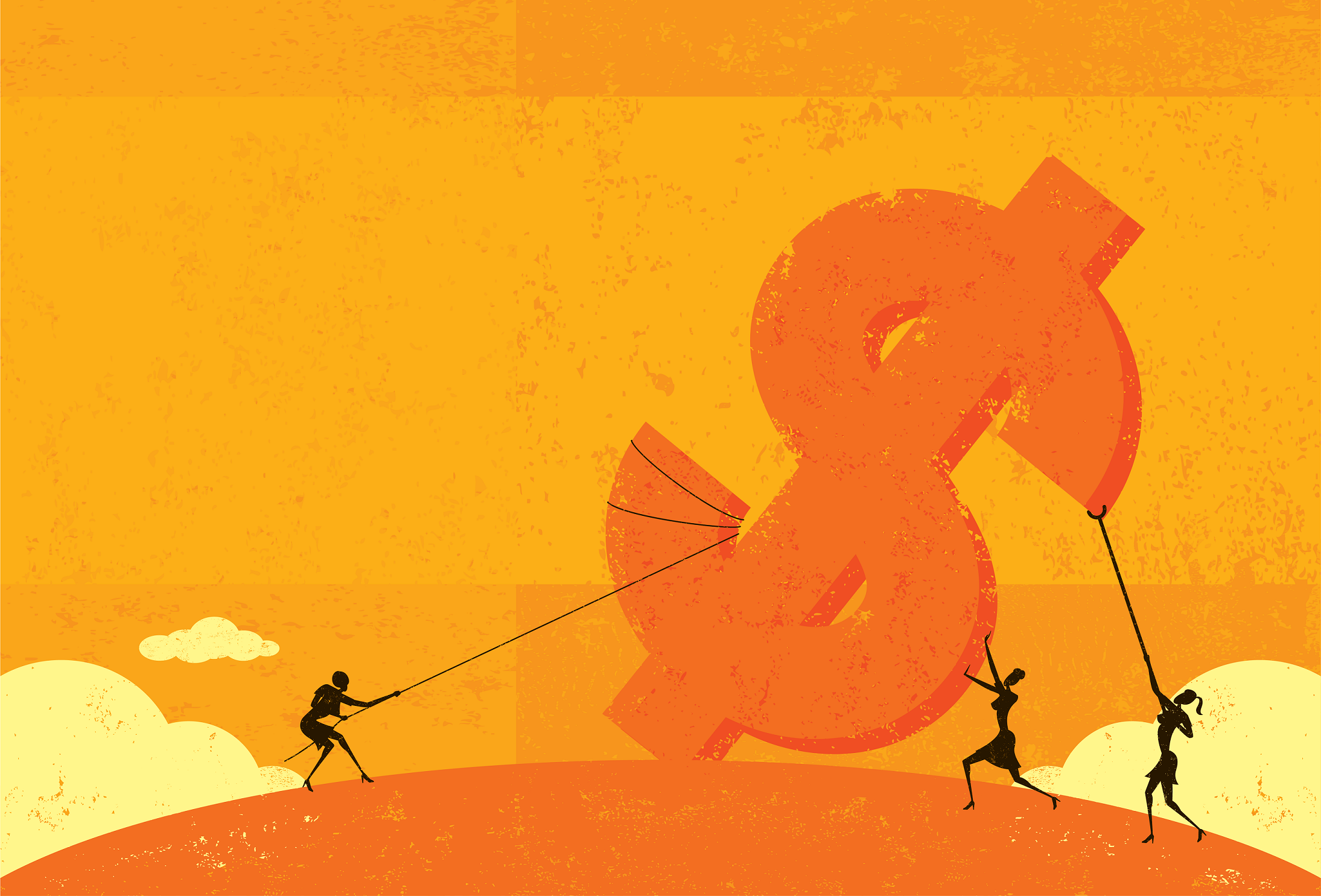 Stimulate Growth with Capital
DCA Capital provides funding for the purposes of:
Investing in strategic and operational growth or acquisitions (growth capital)

Providing partial liquidity to business owners interested in diversifying their risk or retiring balance sheet debt (recapitalization)

Providing buyout capital to replace existing business partners or shareholders seeking liquidity (partial buyout)

Acquiring a controlling interest in promising growth businesses (buyouts)

Assisting companies with strong fundamentals experiencing short-term balance sheet stress
The Fund will also invest selectively in divisional spinouts/divestitures and industry consolidation opportunities. We look for solid management teams whose businesses address attractive markets and have a sustainable competitive advantage.
We create a true partnership with company management by providing hands-on, board-level guidance through our fund management team and advisory board. The Fund draws from a deep bench of successful, industry-specific experts who enable DCA to provide unique and compelling value to our portfolio companies, helping them to achieve their ultimate potential and maximum value.
The Wisdom of Knowing When to Tap Out and When to Keep Fighting
Dave Kovar and Dave Chamberlain, of Kovar's Satori Academy (a former Fund I portfolio company) sit down with Curt Rocca to discuss their martial-arts academy. Many business owners can relate to the ups and downs of growth, making difficult decisions, and the importance of having the right people on the team.
DCA Capital Partners provides strategic counsel to its portfolio companies. Peruse our case studies to understand how our Partners, Operating Partners, and Advisory Board Members can strengthen the trajectory of your business.
Looking for information about private equity for investors?
Looking for information about private equity for investors?
Ready to talk?
Contact DCA Partners for a confidential conversation regarding your equity capital needs.